Racing starts today!
Our Thursday Evening racing series starts this evening at 6 pm! See below for more information. We urge members and everyone to check it out. Racing is one of the best ways to improve your sailing skills. You will quickly realize that over-trimming your sails really does make you slow, plus it's lots of fun!
Weather or not to head out?!!
The first thing we teach our students about what to consider before heading out is the Weather. Nothing else has as great an impact on the safety of you and your crew.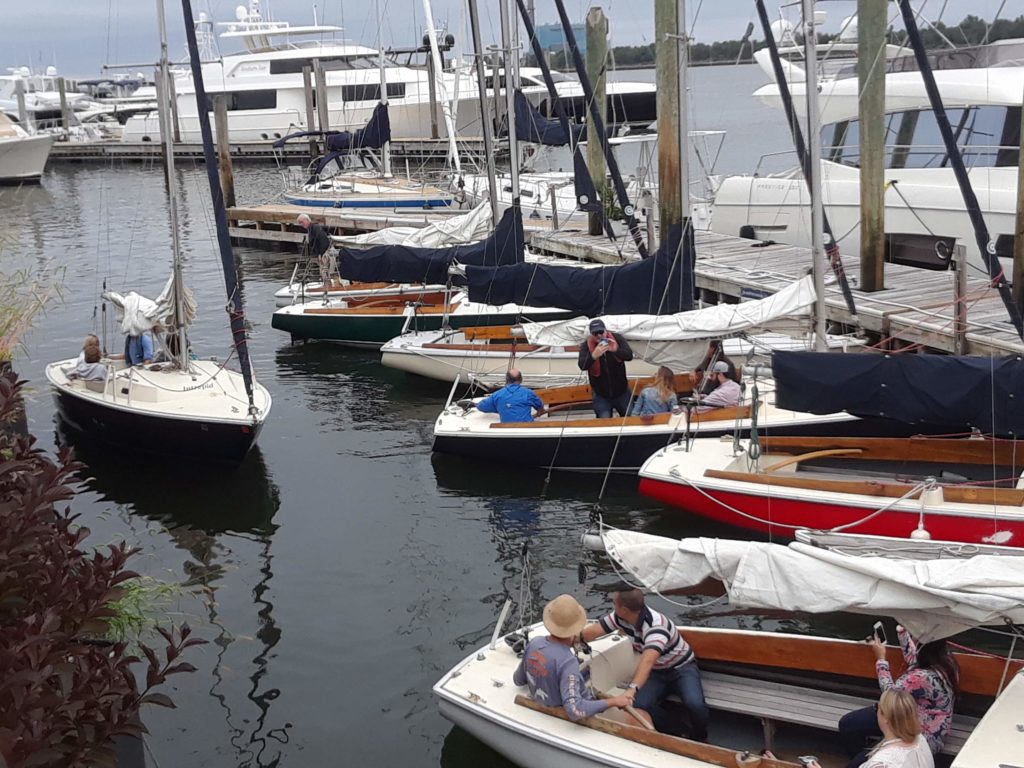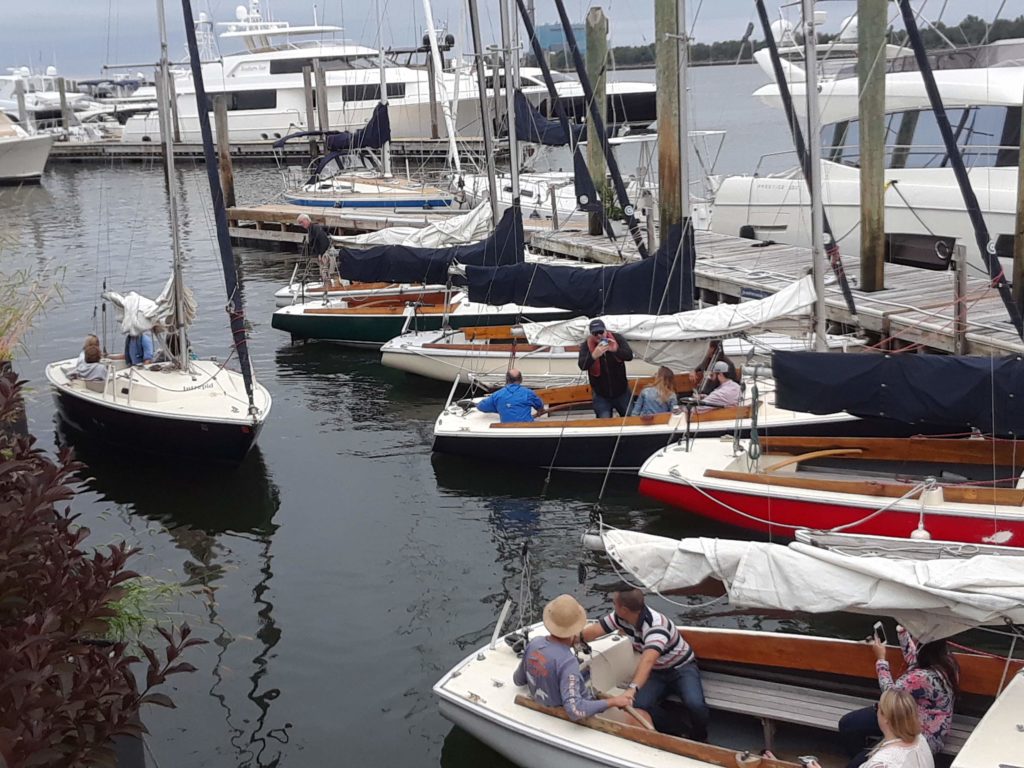 Continue Reading →