Fathers Day Open House, come on down, see the fleet and go for a sail – 1-4 pm. Our grill will be fired up with burgers and hot dogs from 1-1:30 pm. Thereafter we will be offering free mini-lessons and sailboat rides with instructors and members. Please call to reserve a sailboat ride in advance.
Why Take Lessons at Sound Sailing Center?
After over 25 years, Sound Sailing Center has a proven record of offering the highest quality instruction. Our program is unique in that we are almost 100% on the water practicing the skills you need. We also believe in lots of repetition until primary skills, like reefing or MOB's are automatic. Each student will have practiced reefing 6-8 times in Basic Keelboat, for example. They also will have observed their 2 classmates doing the same.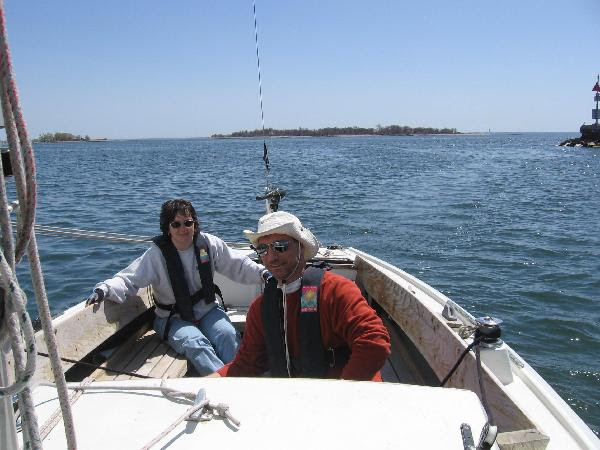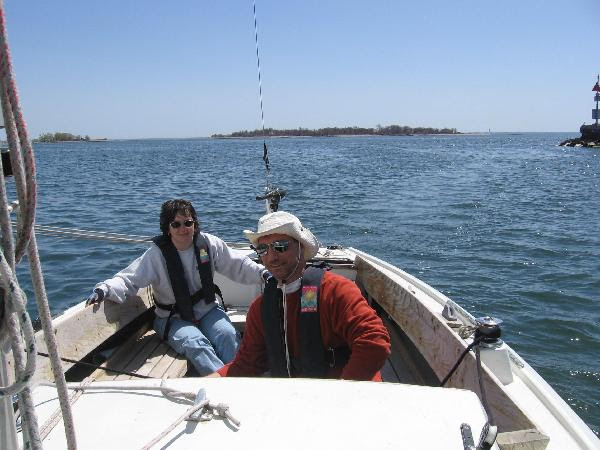 Speaking of classmates, your time is valuable, so we never have more than 3 Students per class. In a 5 hour lesson, you get almost 50% more time on the helm with 3 instead of 4 students (1.5 hours vs 1.1 hour).
Continue Reading →