Sweden 340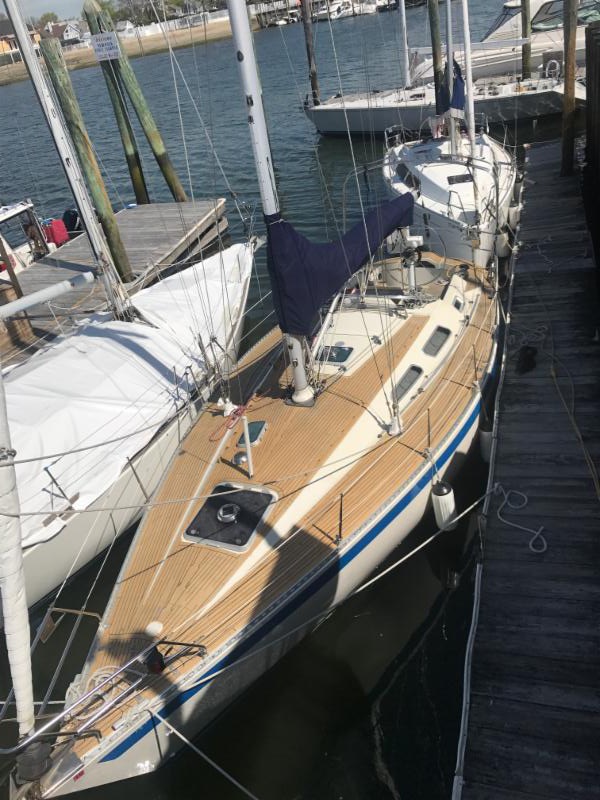 Sweden 340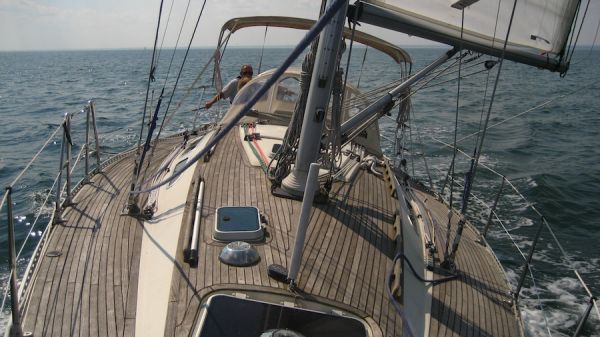 Sweden 340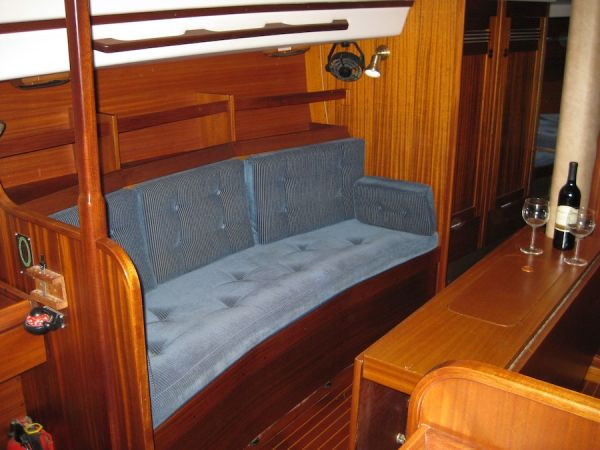 Sweden 340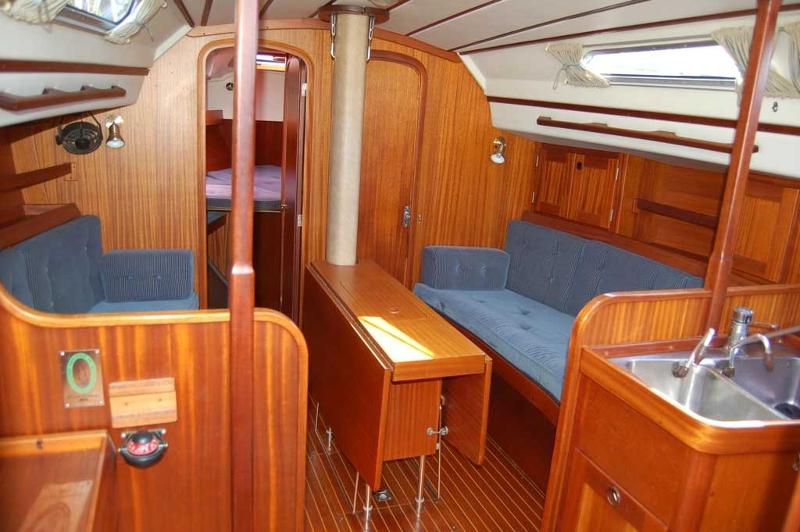 Sweden 340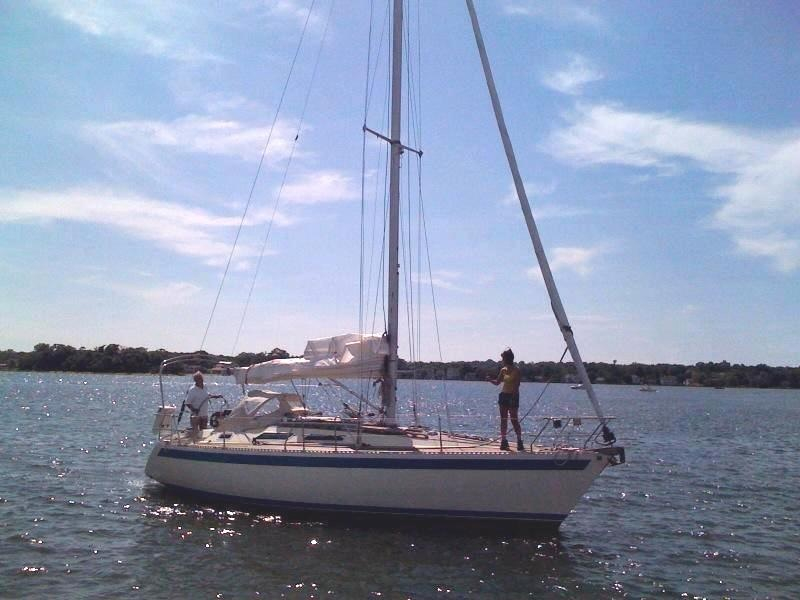 Sweden 340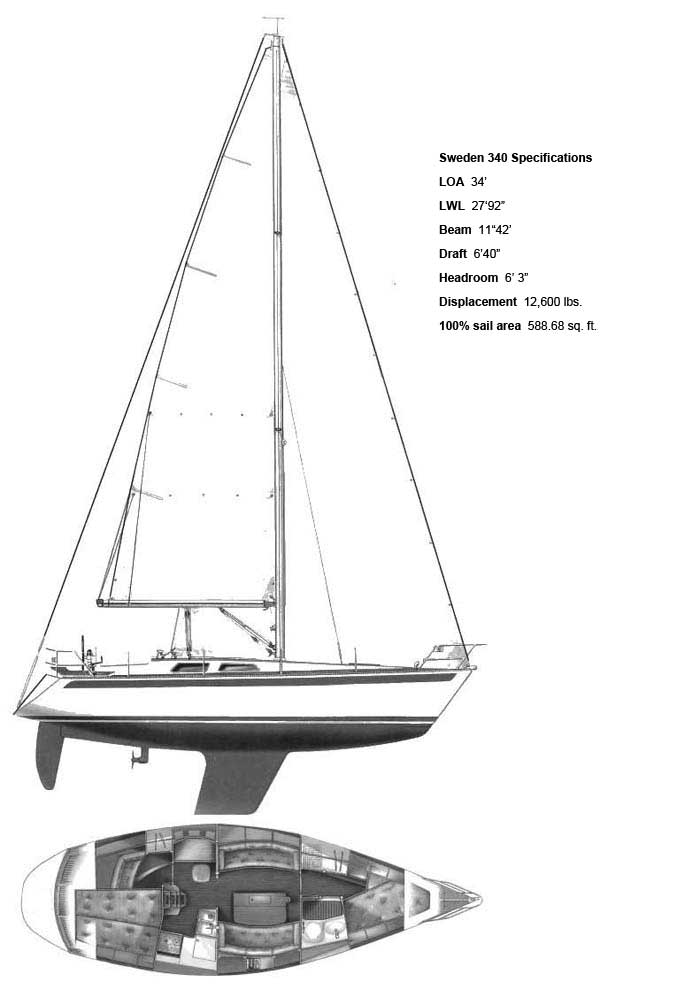 Sweden 340
The Sweden 340 has quickly become a member favorite, and with good reason. Widely regarded as one of the finest yacht builders, and featured in Ferenc Mate's book, 'The Worlds Best Sailing Yachts," the Sweden 340 combines a modern hull shape with a stunning profile, teak decks, and a superb fine yacht interior with lots of varnished mahogany and no exposed fiberglass. Her cockpit is smaller than on the 320, but the very spacious interior and excellent sailing performance more than makes up for it.  We have replaced the diesel for 2013.
Contest 36 (located in Mystic Shipyard)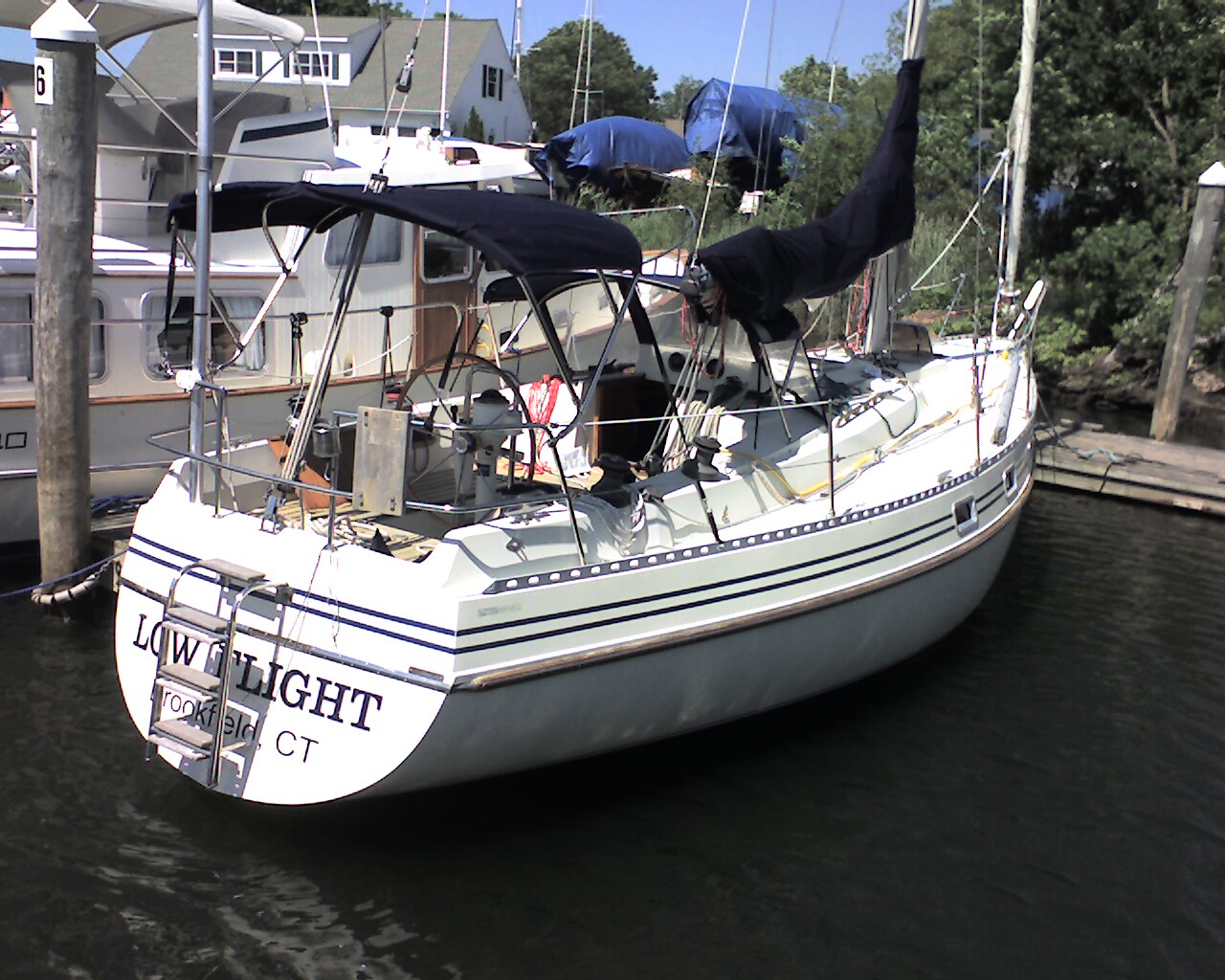 Contest 36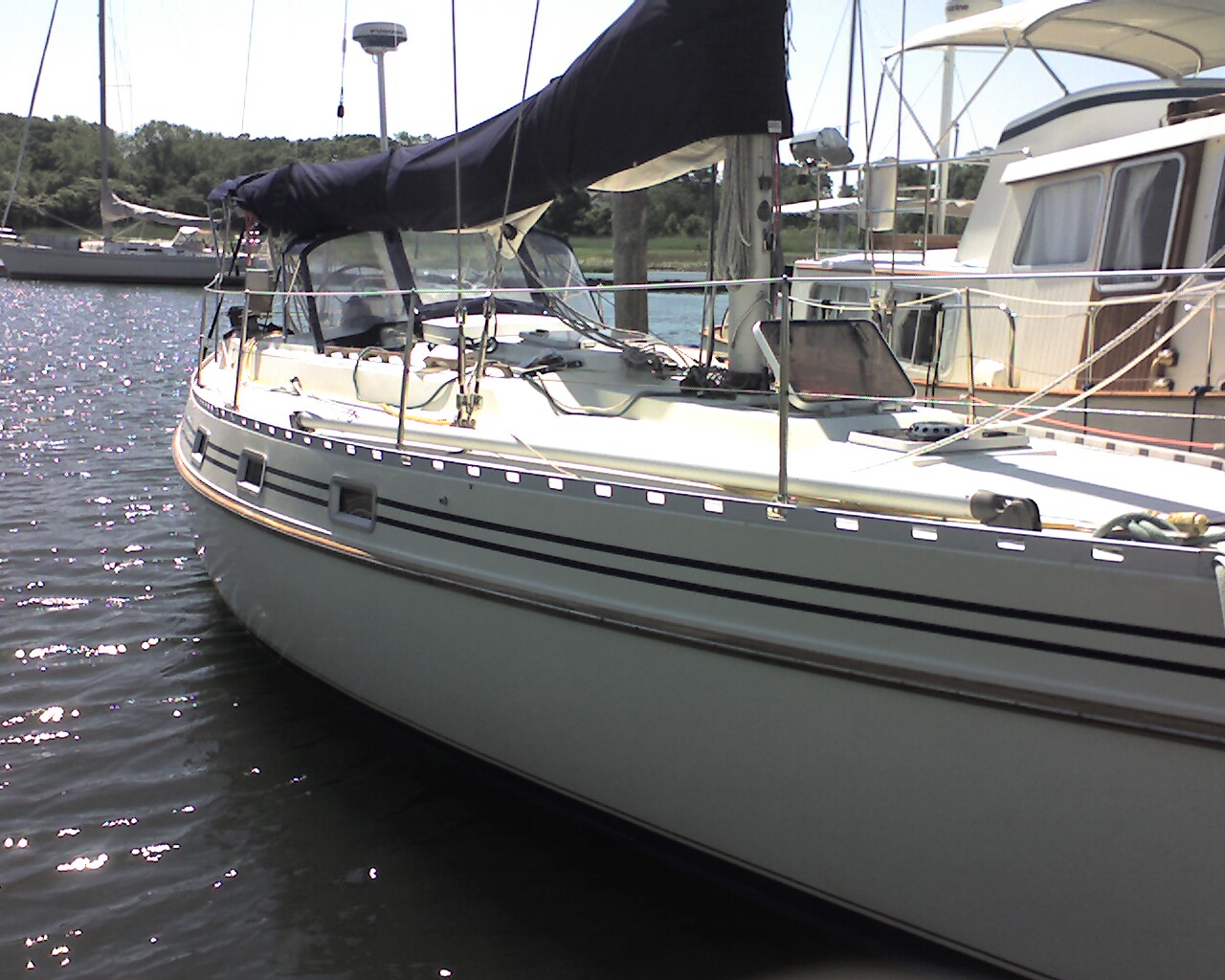 Contest 36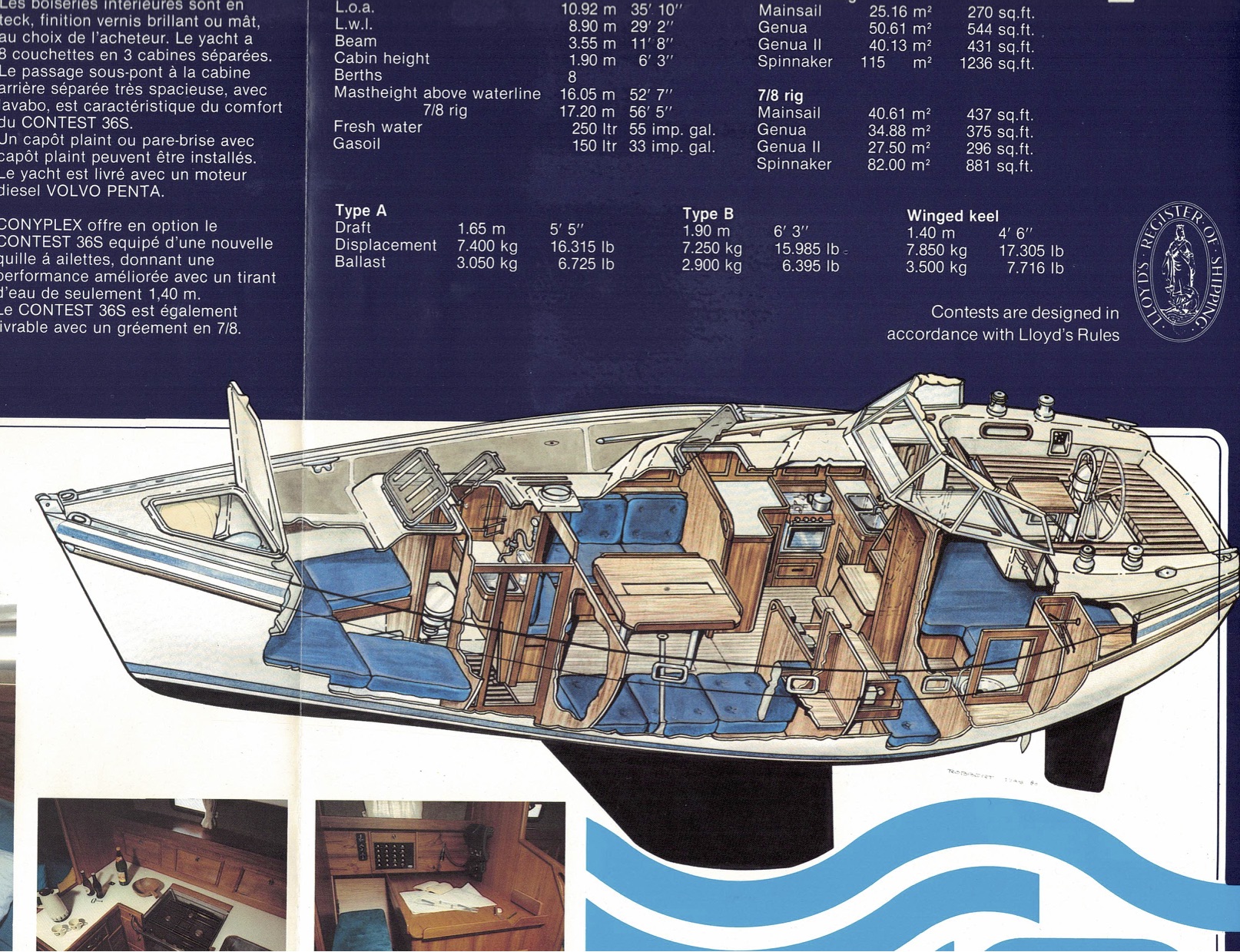 Contest 36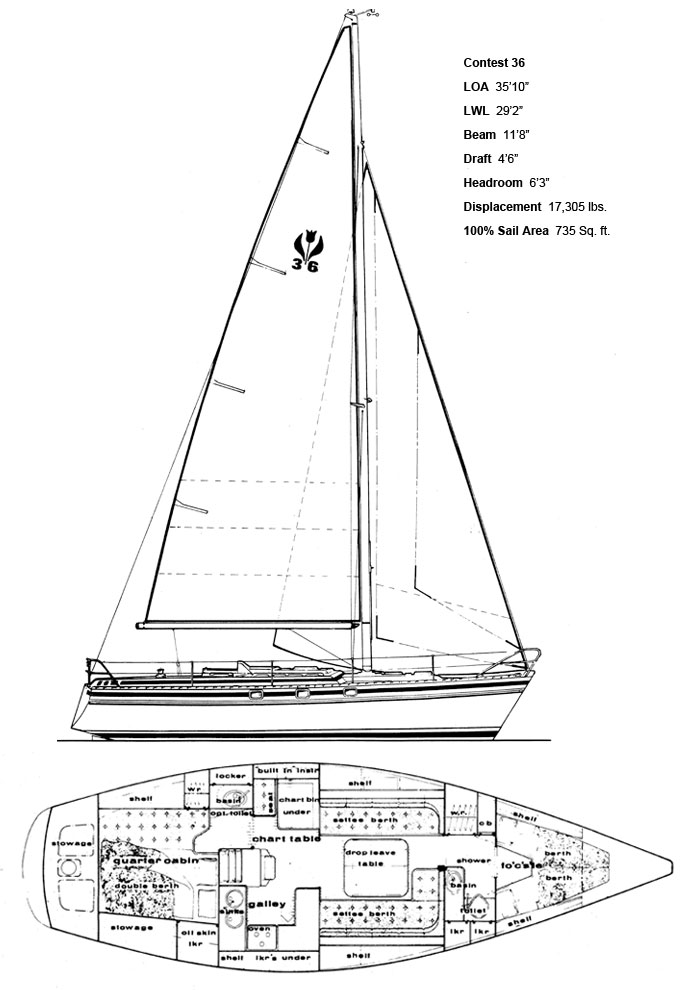 Contest 36
New to the fleet in 2012, the 1987 Contest 36 is, like the Sweden 340, the product of a very highly regarded European (in this case Dutch) shipyard. Martin and his father before him was the importer of Contest Yachts from 1962 to 1994, and so have a very long association with this yard, which still is producing amazing, semi custom yachts.  The 36s was the last higher volume production boat from Contest, and offers a modern hull design and a surprisingly large rig. With an advanced wing keel, she can moor in more places than most yachts (ie Great Salt Pond)!  She has a huge cockpit, with lots of deck space for sunbathing, but also offers a very spacious interior with far more storage than any other boat in our fleet, making her perfect for larger cruises to Block Island or beyond. The quality of the varnished teak woodwork is second to none. The 36 is kept in Mystic Shipyard, and has a new diesel for 2013.
Sweden 340/Contest 36
One Weekday  $790
One Saturday, Sunday or Holiday  $1,180
One Week Charter $3,600
Cruising yacht use runs 23 hours from 9:00 am till 8:00 am the following day. Daily charter rates are discounted 20% for two day charters, 25% for three days, 30% for four days, 35% for five days, and 40% for six days.
To book or inquire about a charter, please call 203.838.1110 or email us at sscsailing@gmail.com.