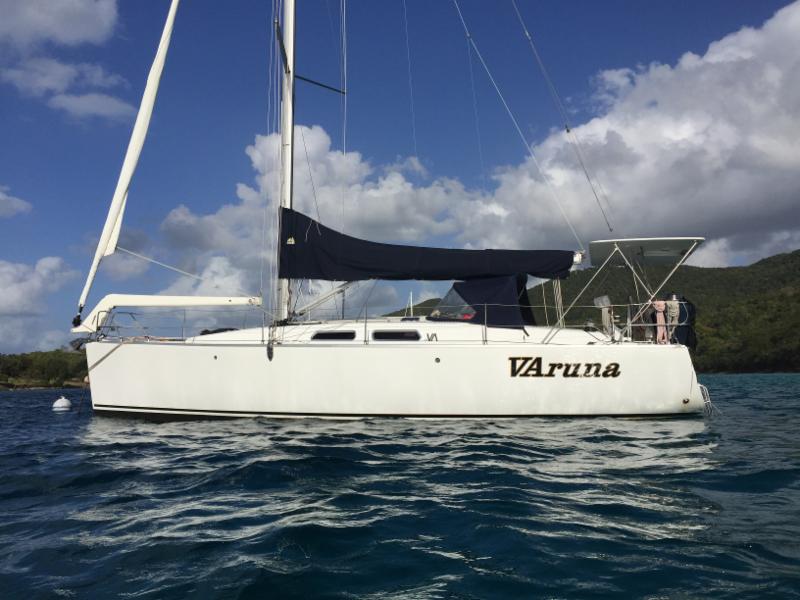 Var 37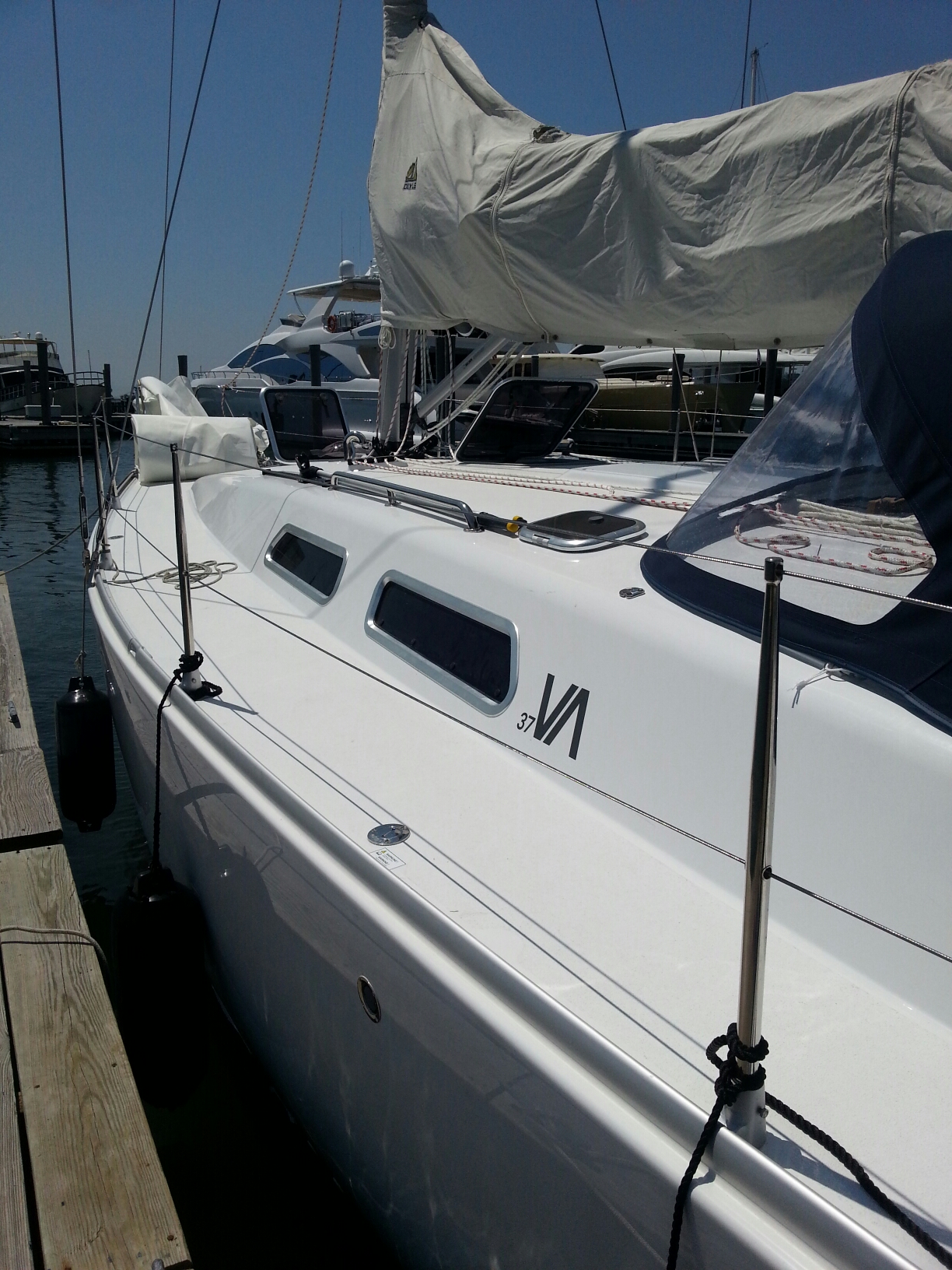 Var 37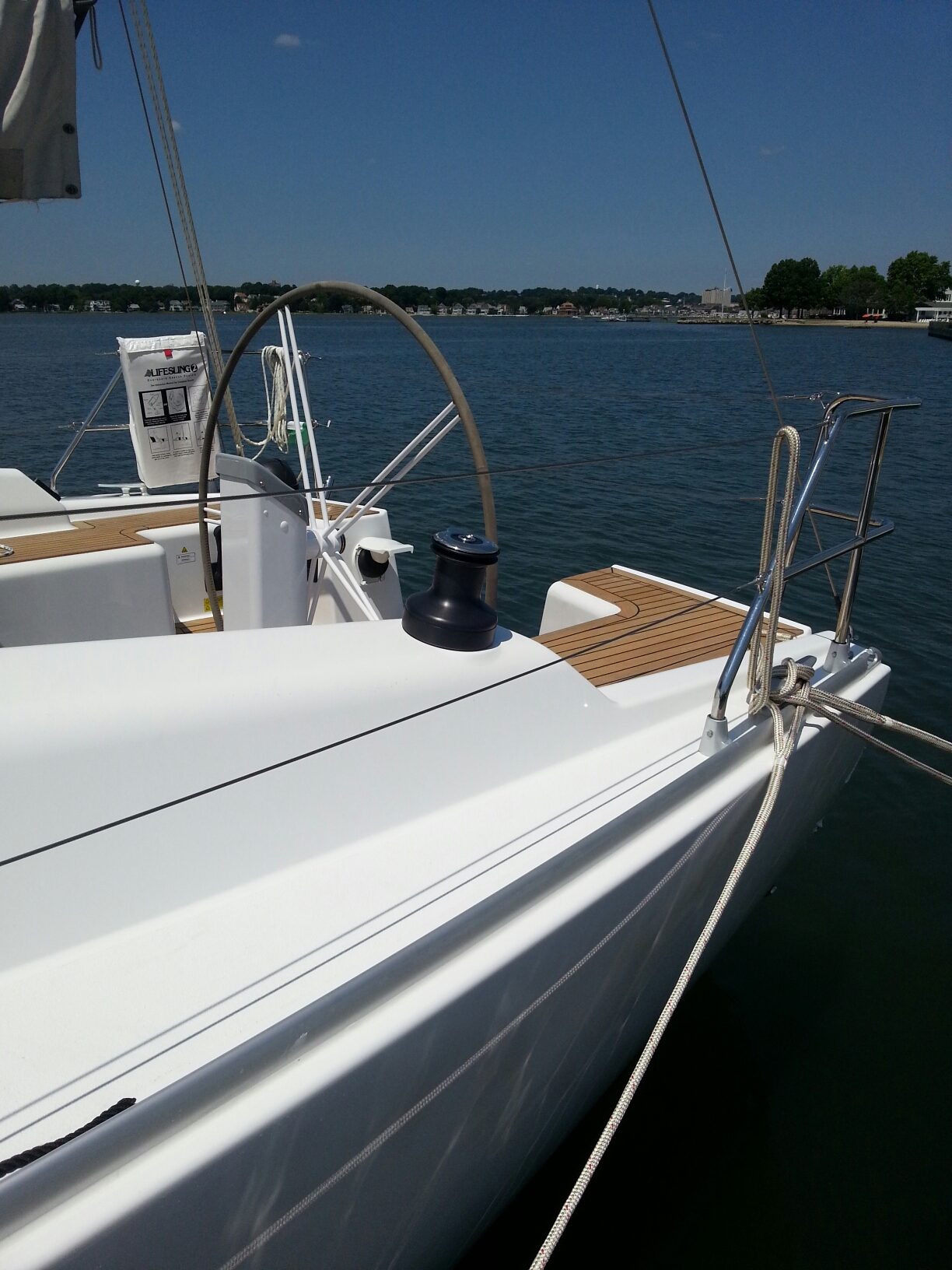 Var 37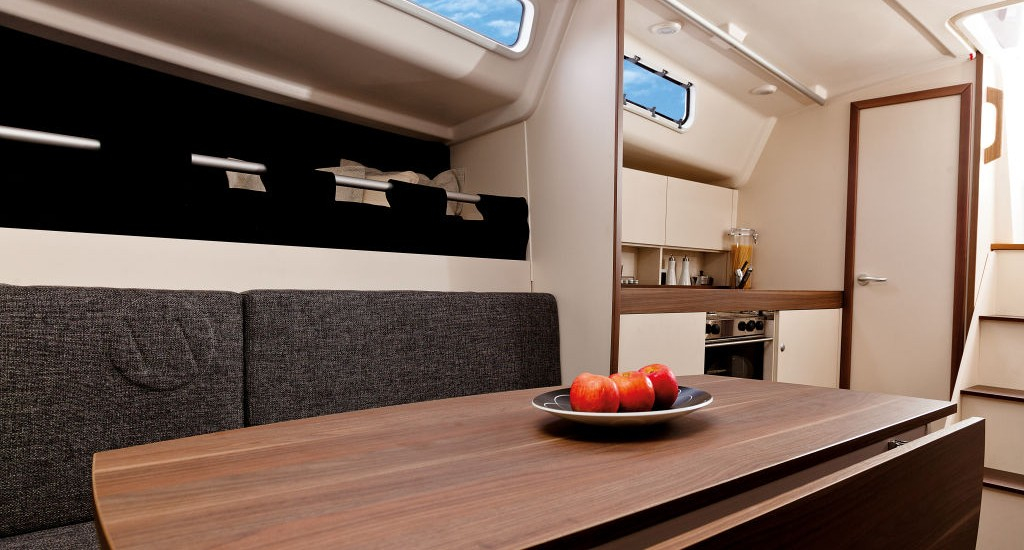 Var 37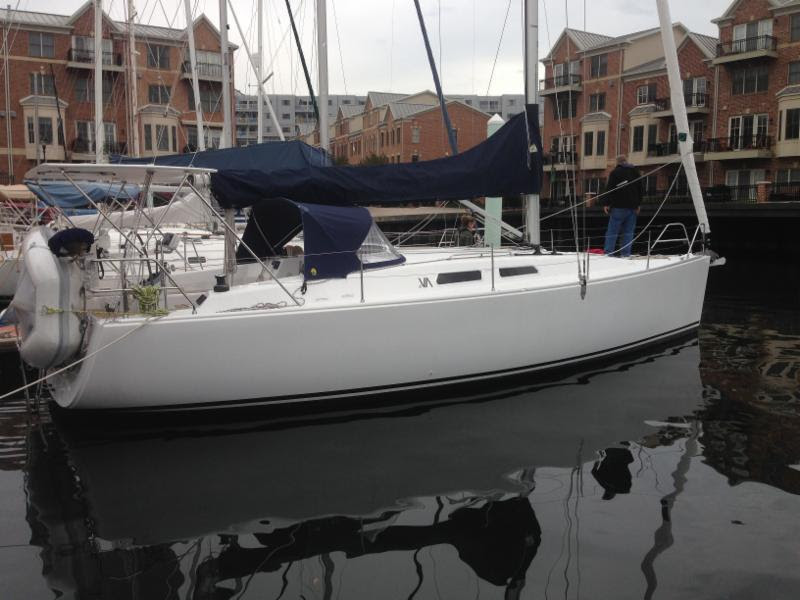 Var 37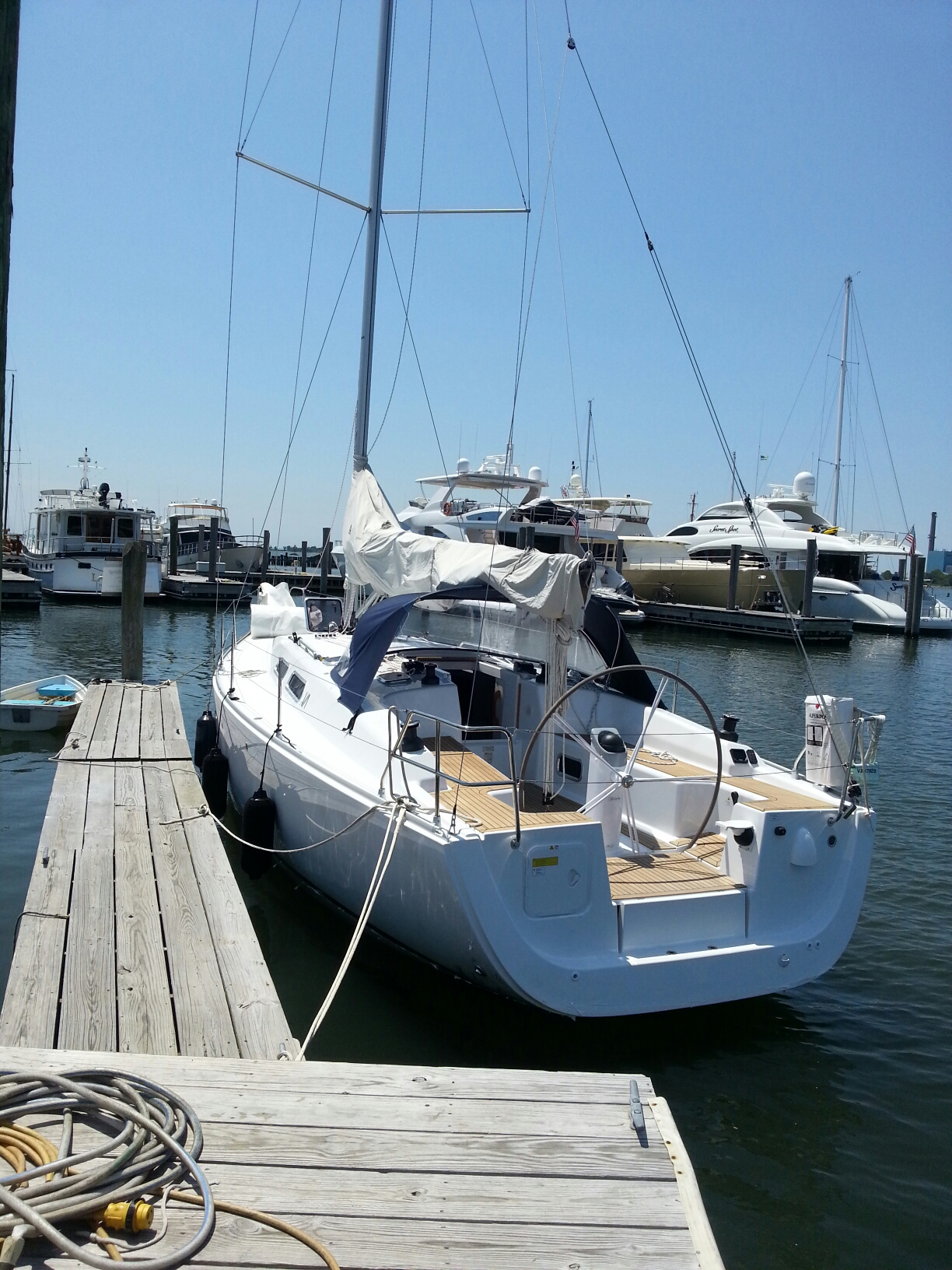 Var 37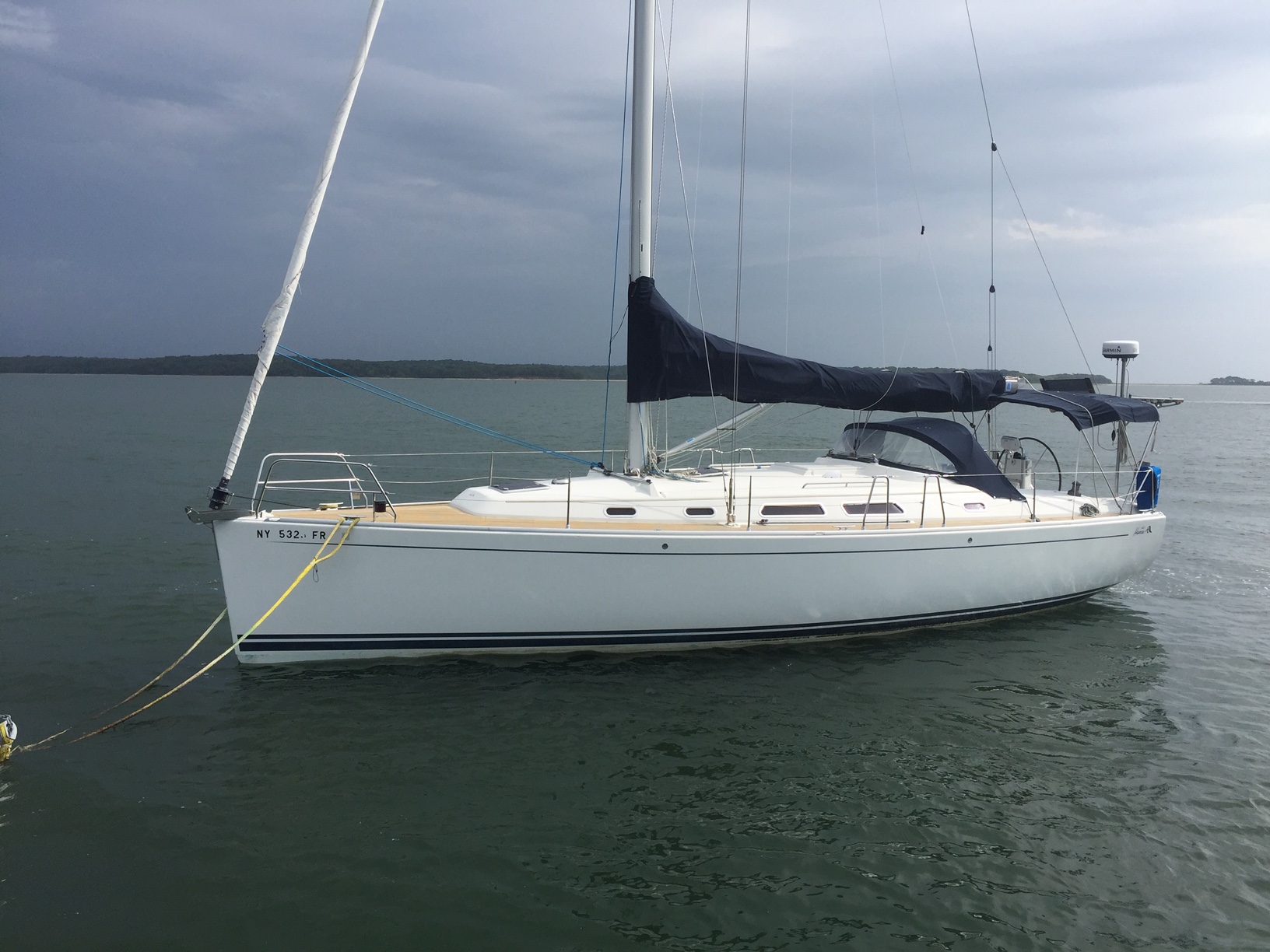 Hanse 400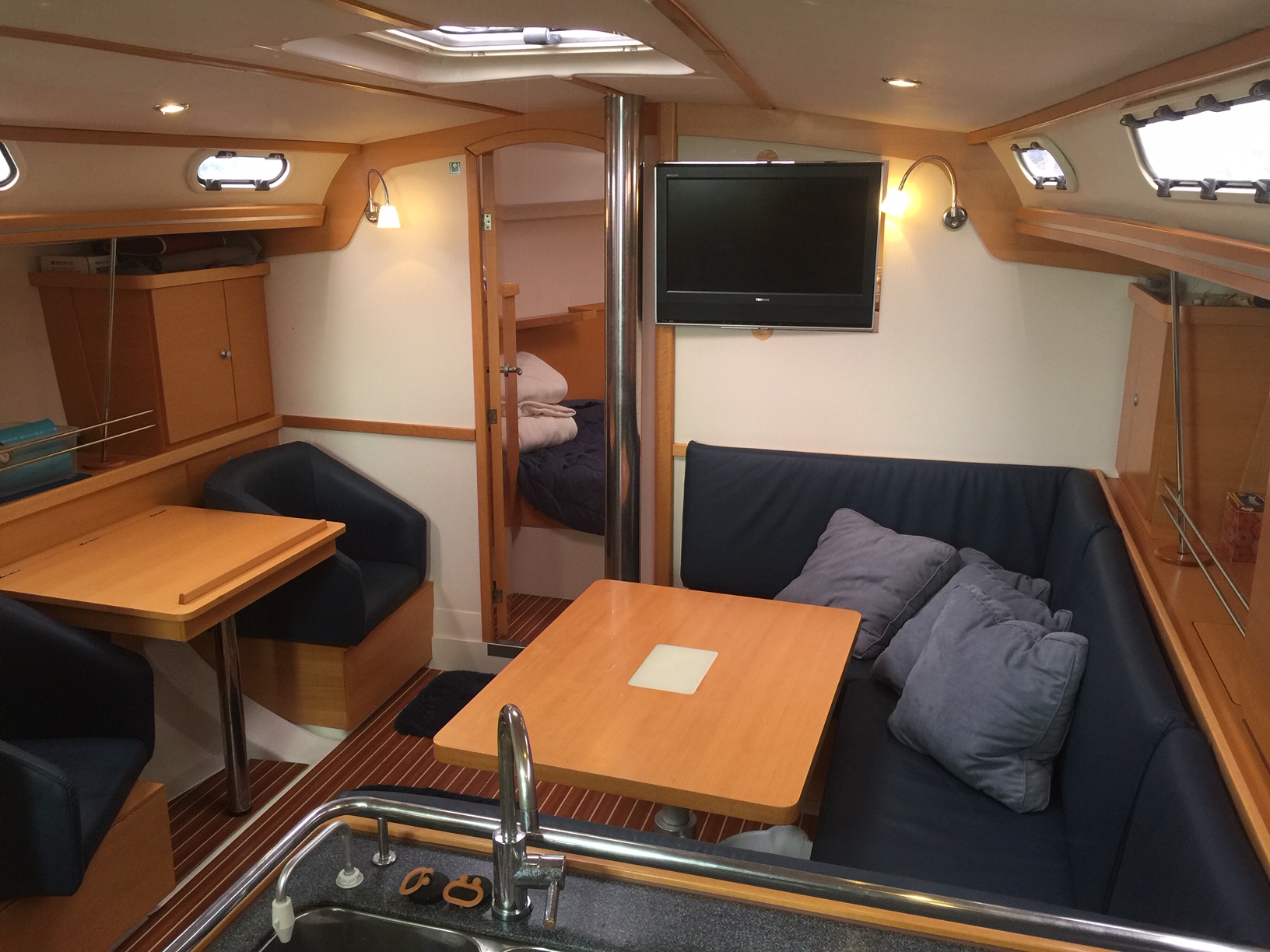 Hanse 400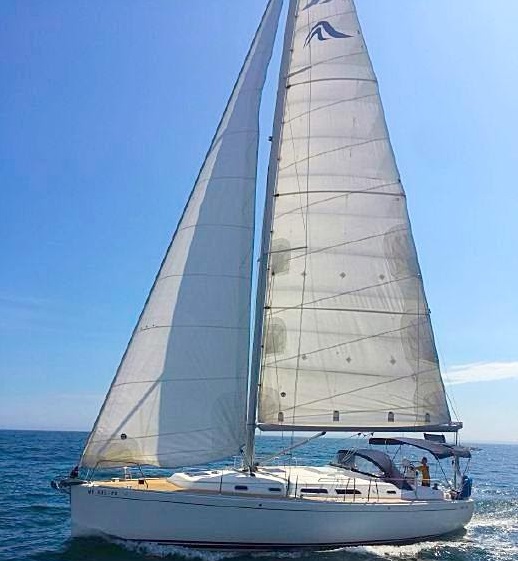 Hanse 400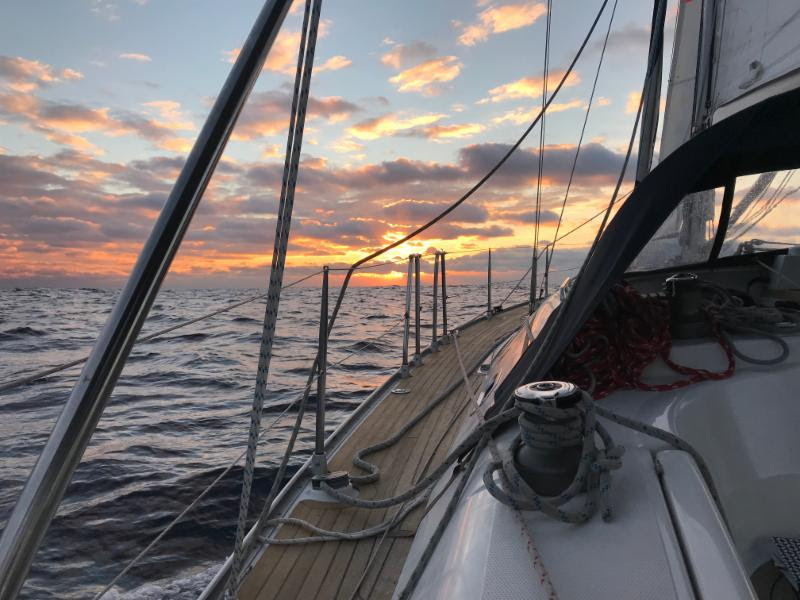 Hanse 400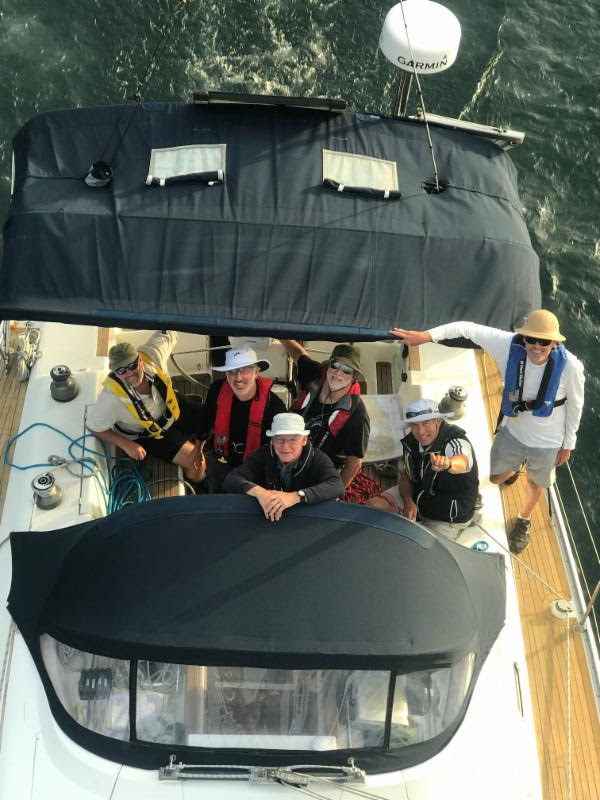 Hanse 400
Var 37/Hanse 400
One Weekday  $1,071
One Saturday, Sunday or Holiday  $1,566
One Week Charter $4,366
Cruising yacht use runs 23 hours from 8:00 am till 7:00 am or 2:00 pm to 1:00 pm the following day. Daily charter rates are discounted 20% for two day charters, 25% for three days, 30% for four days, 35% for five days, and 40% for six days.
To book or inquire about a charter, please call 203.838.1110 or email us at sscsailing@gmail.com
Hanse 400, is based out of Norwalk, with winters spent in St. Thomas.
VAr37, based out of Norwalk CT (and Mystic in August), offers quality European design and workmanship. She has a simple, elegant interior, beautiful lines and striking teak decks in the cockpit area. See VArYachts.com for more info.
With quality construction by Hanse, she is better built than many high end yacht. Sailing performance is perhaps her most notable feature. With a large main that can be effectively reefed, and a self tacking headsail, she is the easiest large boat that really sail well that we have ever found. All the sheets can be trimmed from the helm, allowing one person to sail her with ease. Let your crew do what they enjoy (a hint – this generally does not include sheeting in large headsails!), while you enjoy the feel of the roller bearing steering system with finger tip control.
Our VAr 37 also has more sail area than our competitors, so you can actually move instead of bobbing around in the light stuff. When the wind picks up, you'll appreciate her stiffness and stability, thanks to the properly sized keel.