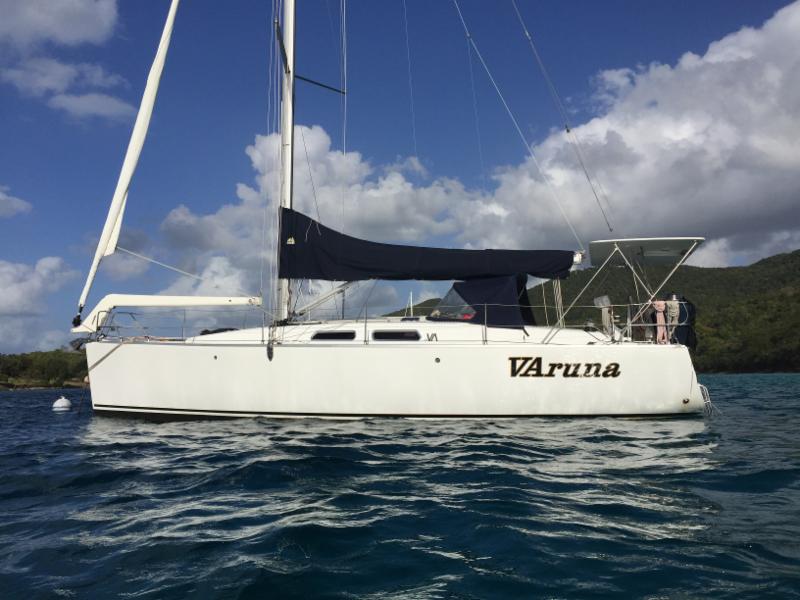 Var 37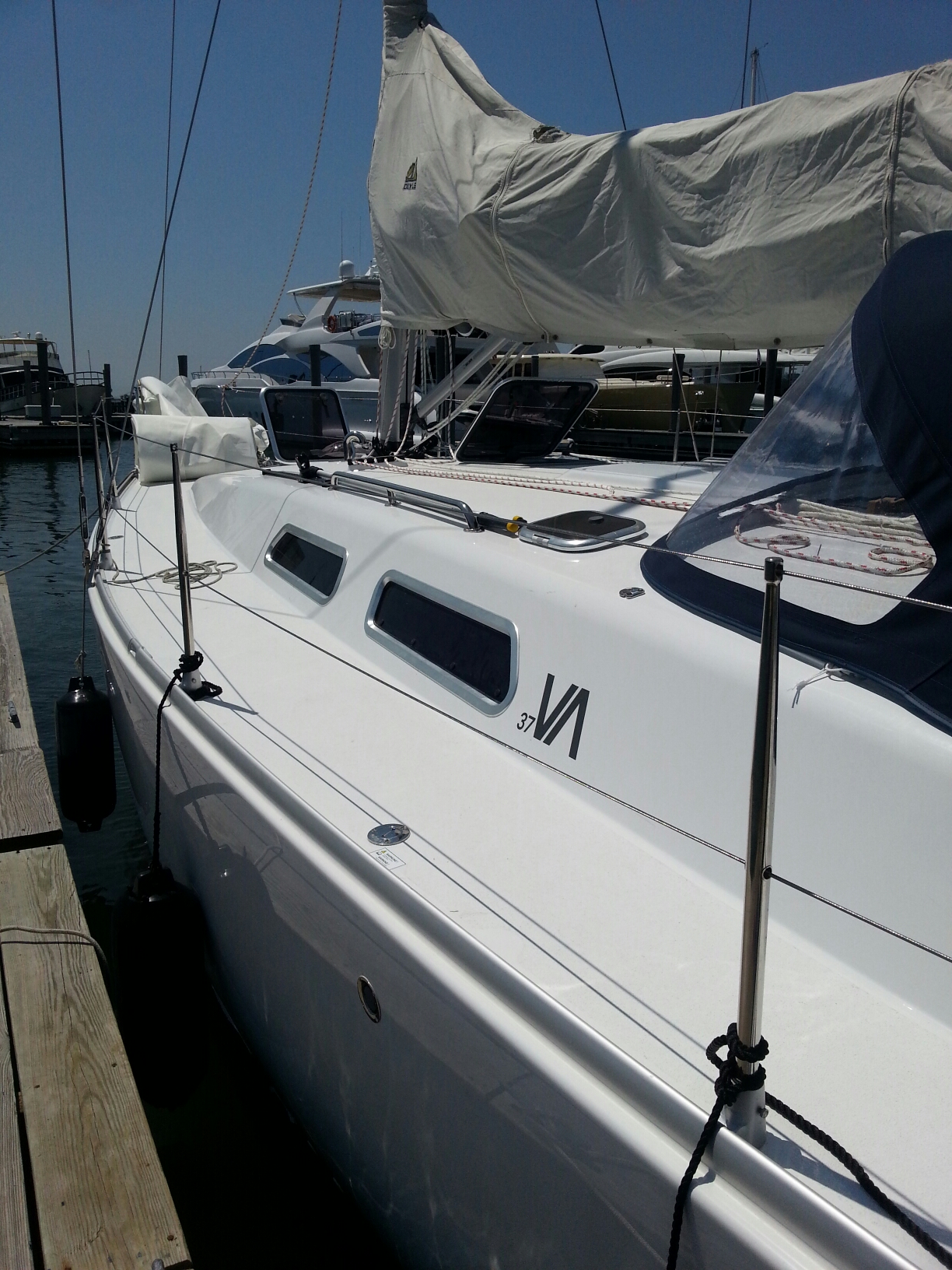 Var 37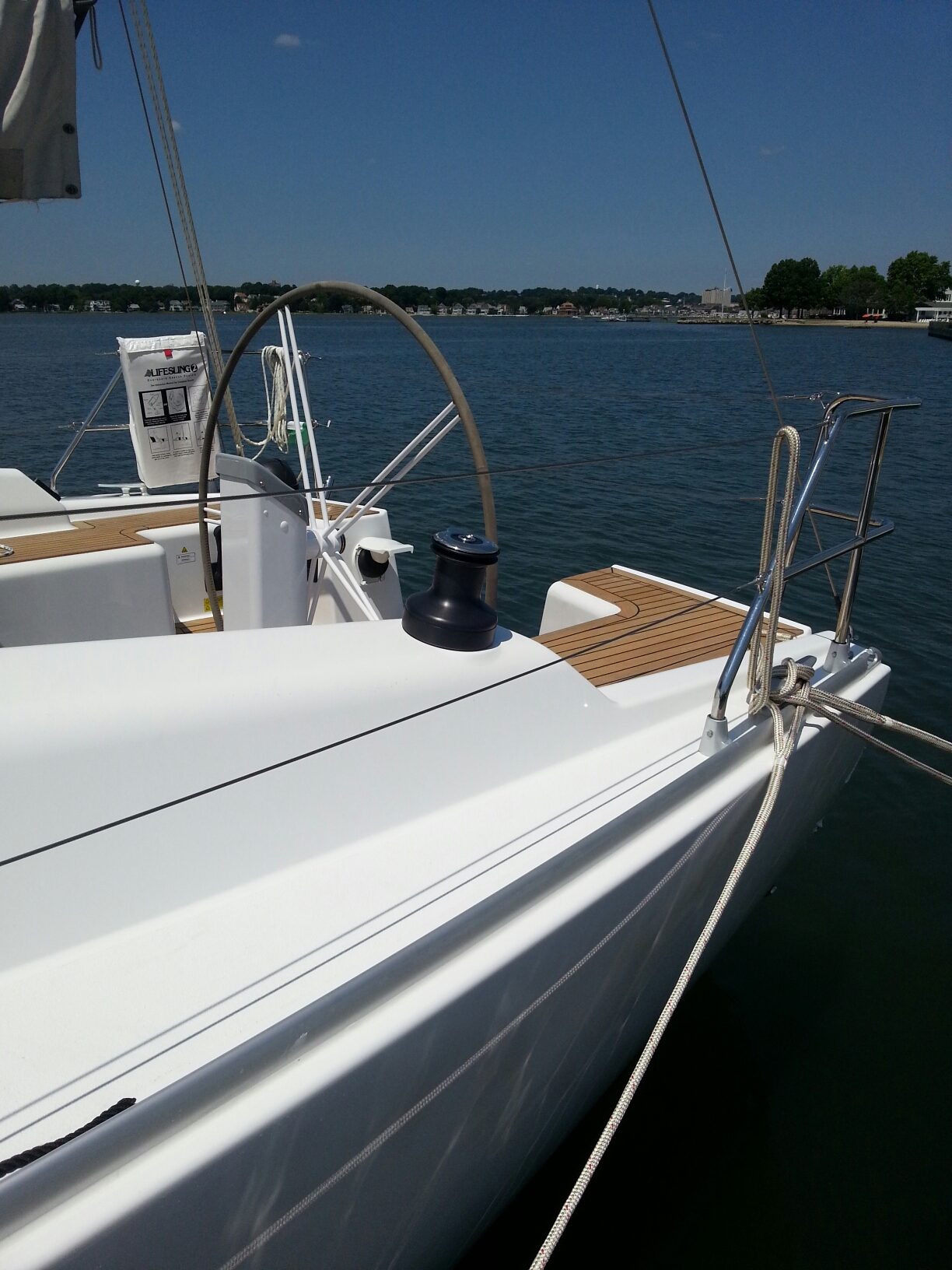 Var 37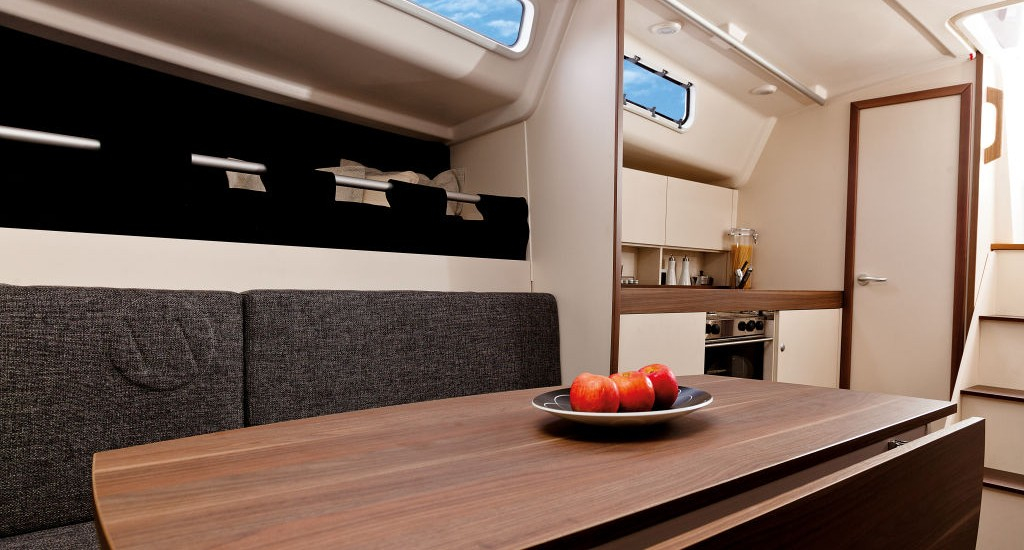 Var 37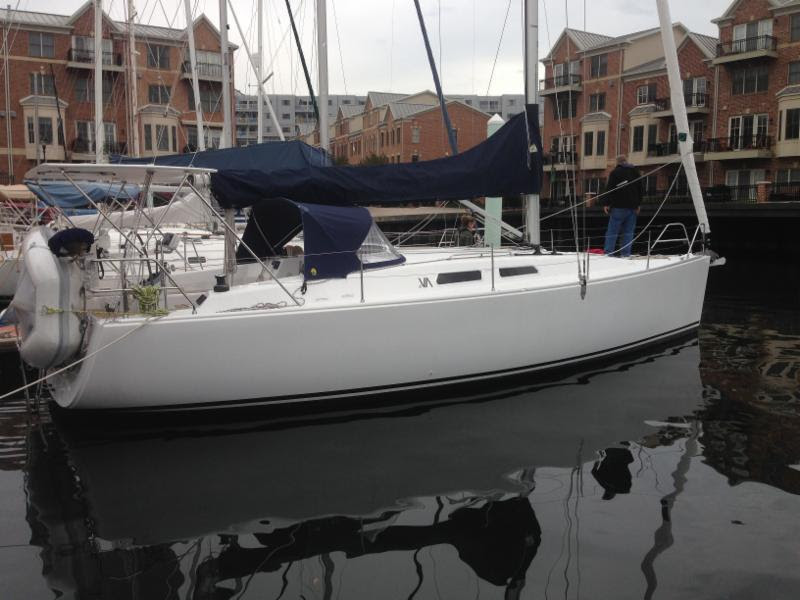 Var 37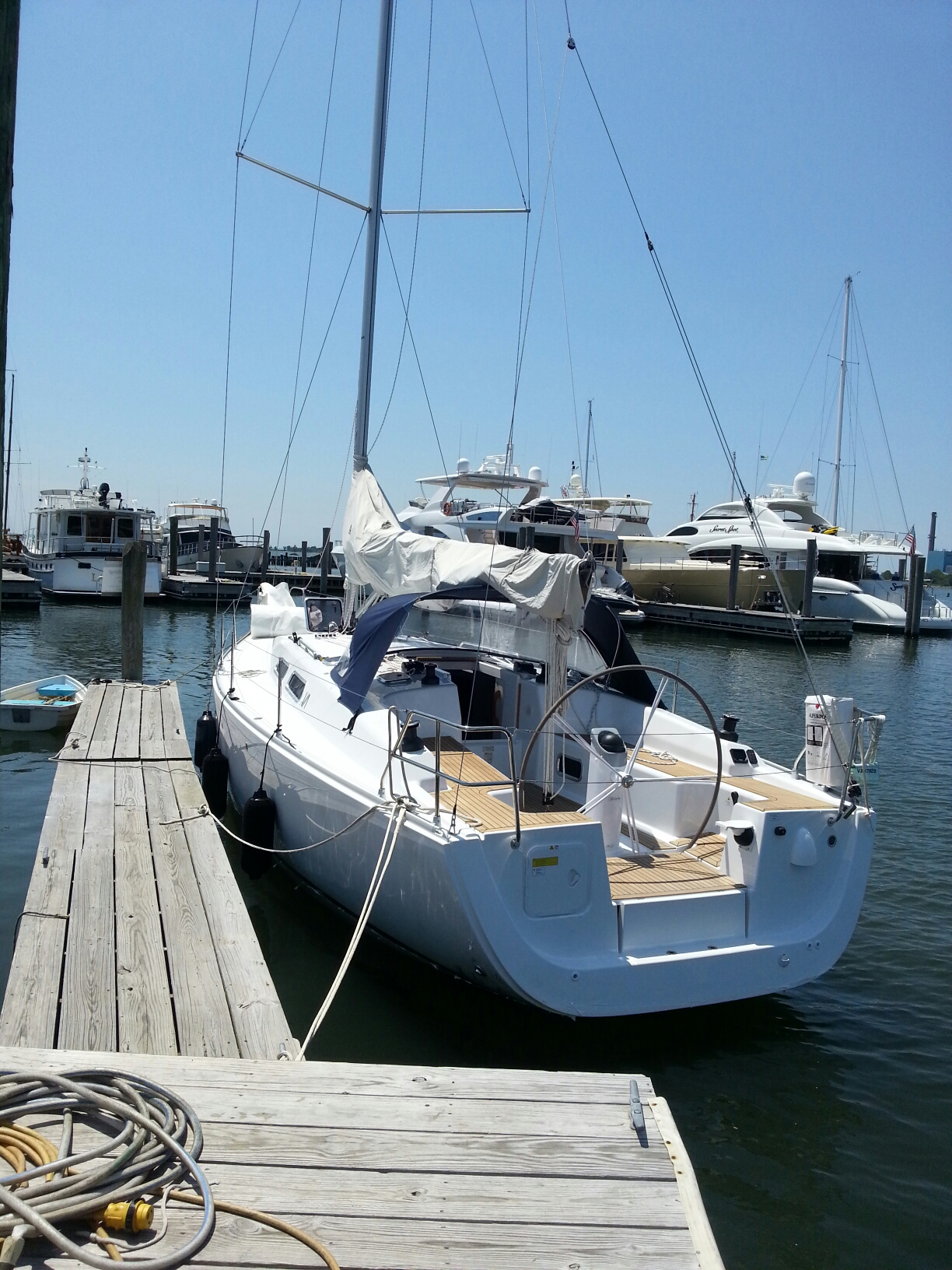 Var 37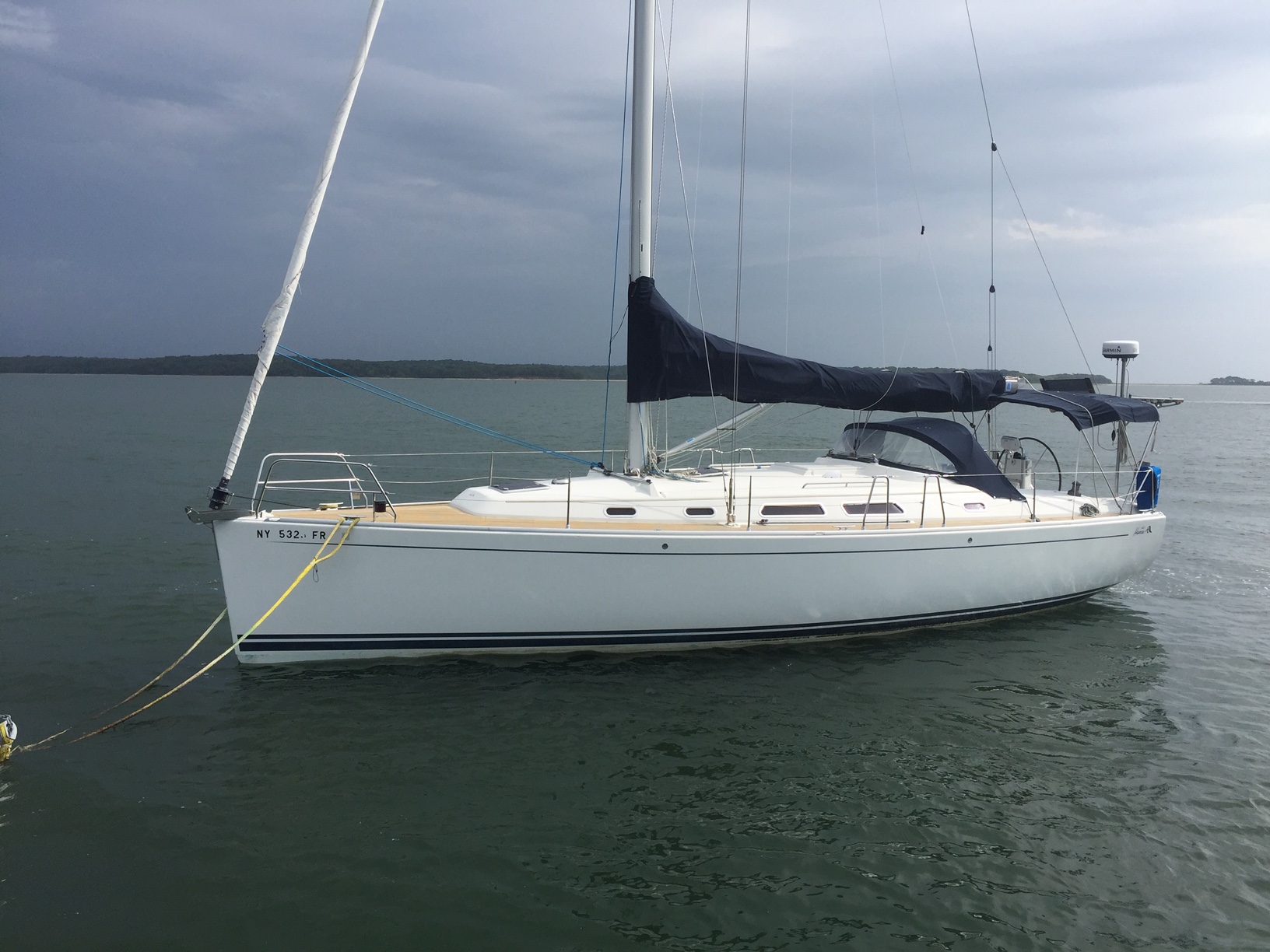 Hanse 400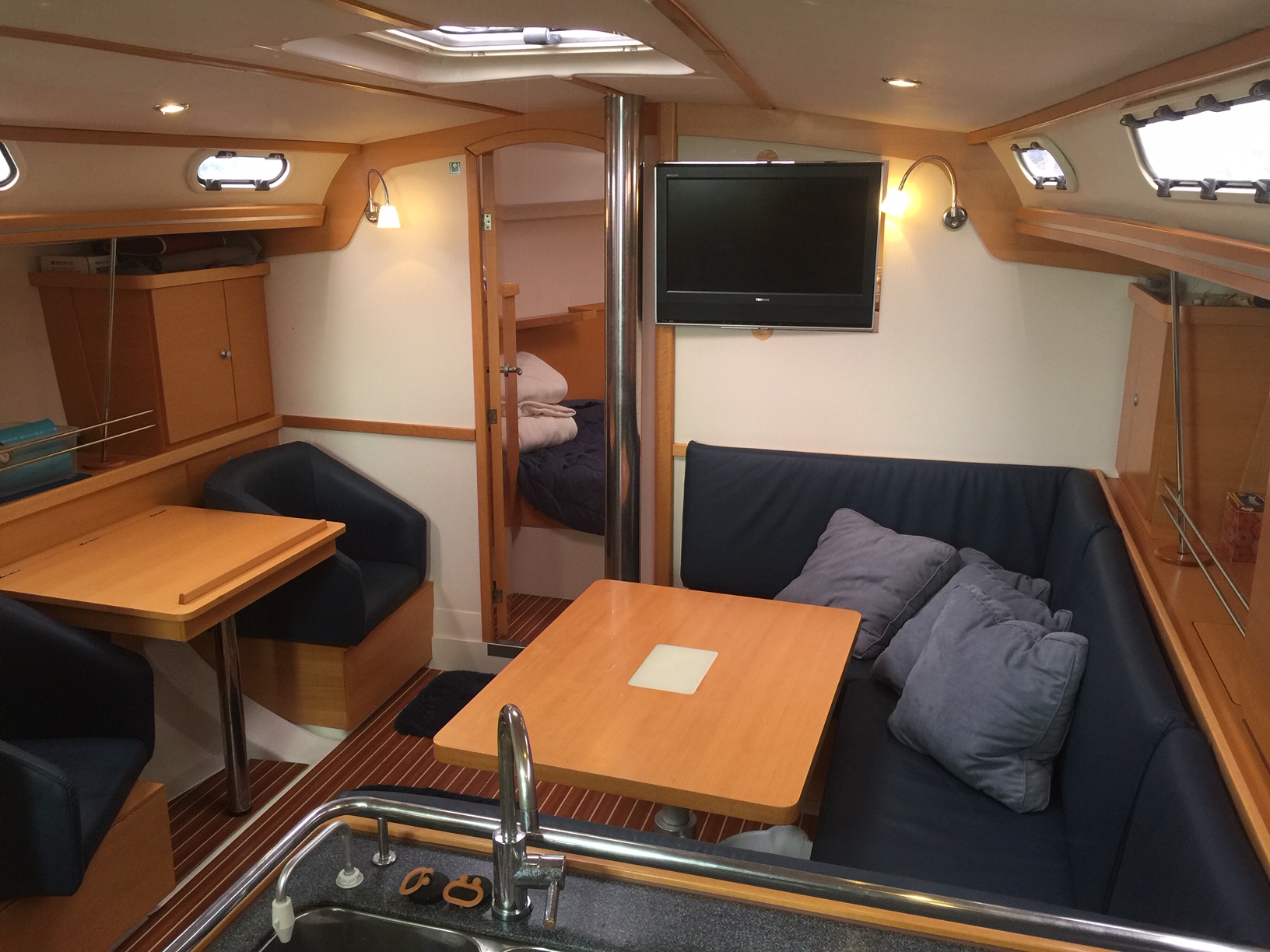 Hanse 400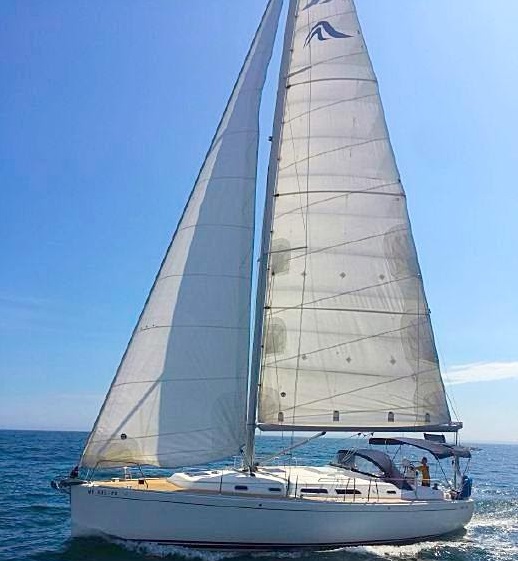 Hanse 400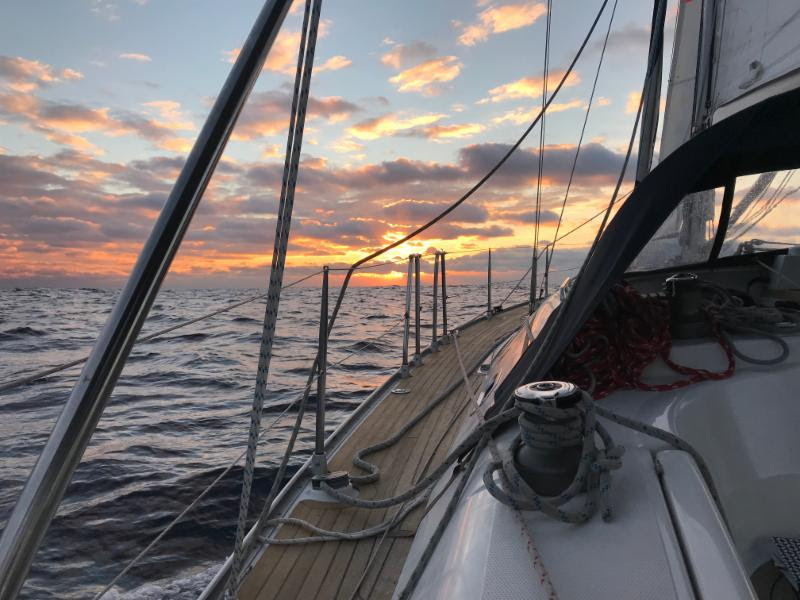 Hanse 400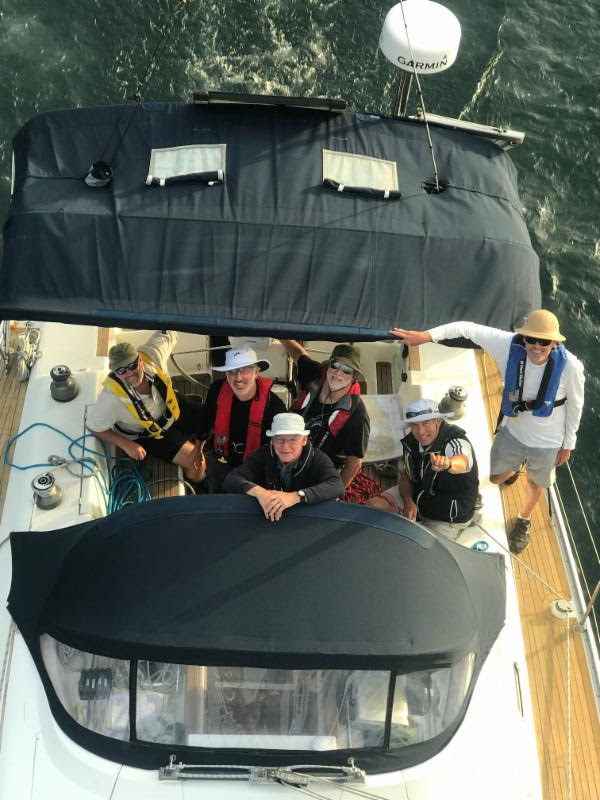 Hanse 400
The VAr37 and Hanse 400 offer superb performance with spacious, comfortable interiors. The VAr 37 is based on the Hanse 370, winner of the "European Yacht of the Year."
Please visit varyachts.com for more information
Membership starting fee $4,400
The following costs will be deducted with each use from your balance:
Full Day Weekend (up to 23 hours starting at 8:00 am or 2:00 pm) $368
Half Day Weekend (8:00 am-1:00 pm or 2:00 pm-7:00 pm) $251
Full Day Weekday (up to 23 hrs starting at 8:00 am or 2:00 pm) $212
Half Day Weekday (8:00 am-1:00 pm or 2:00 pm-7:00 pm) $147
Seven Day Daysailer Membership is included for no extra charge.
We offer a loyalty program for members with over 2 years of membership. Members with over 2 years of membership receive an extra 1% off renewal (6% total discount), over 4 years of membership an extra 2 % (7% total discount) and over 6 years an additional 3% off (8% total discount).
Please email sscsailing@gmail.com or call 203.838.1110 for more information about our membership program
Hanse 400, is based out of Norwalk, with winters spent in St. Thomas.
VAr37, based out of Norwalk CT (and Mystic in August), offers quality European design and workmanship. She has a simple, elegant interior, beautiful lines and striking teak decks in the cockpit area. See VArYachts.com for more info.
With quality construction by Hanse, she is better built than many high end yacht. Sailing performance is perhaps her most notable feature. With a large main that can be effectively reefed, and a self tacking headsail, she is the easiest large boat that really sail well that we have ever found. All the sheets can be trimmed from the helm, allowing one person to sail her with ease. Let your crew do what they enjoy (a hint – this generally does not include sheeting in large headsails!), while you enjoy the feel of the roller bearing steering system with finger tip control.
Our VAr 37 also has more sail area than our competitors, so you can actually move instead of bobbing around in the light stuff. When the wind picks up, you'll appreciate her stiffness and stability, thanks to the properly sized keel.
Down below, the spacious three stateroom layout allows everyone to spread out in their own cabins or enjoy the spacious main salon. Her Bose speakers can be directed out the cockpit or into the main salon, and the iPod jack allows you to hear just what you want. The midships head includes a stall shower. The owner's stateroom forward has plenty of room for all your gear and a very large berth. We will add a unique asymmetrical spinnaker and a Bimini, for even more comfort and performance.