Martin van Breems, Ally Whelehan (the SSC marketing director) and Scott Whelehan (Ally's Dad) had a super fast and enjoyable passage from St Thomas to Bermuda. We turned the motor off 30 minutes after leaving the dock in Red Hook, and never turned it back on till the last 24 hours, when we closed in on the center of the Bermuda High with very light air. We had 4 great days of sailing, averaging 160-180 miles a day.
The second leg looks less pleasant, with a series of lows or cold fronts and considerably winds on the nose. Monday to Tuesday shows winds in the 35 knot range. Weds looks like the best day to cross the Gulf Stream, before the next cold front bears down on Thursday. Your can track the progress of Valanta here, note that we are using the Spare InReach;
InReach Link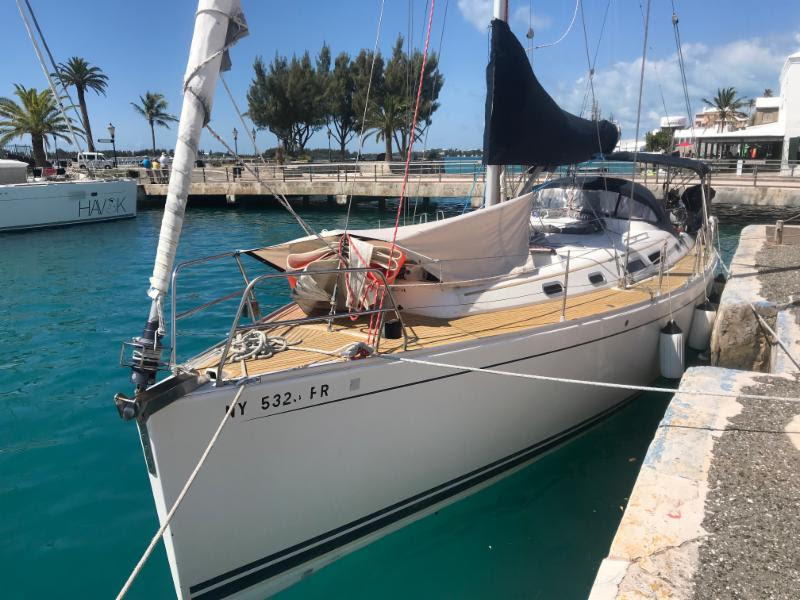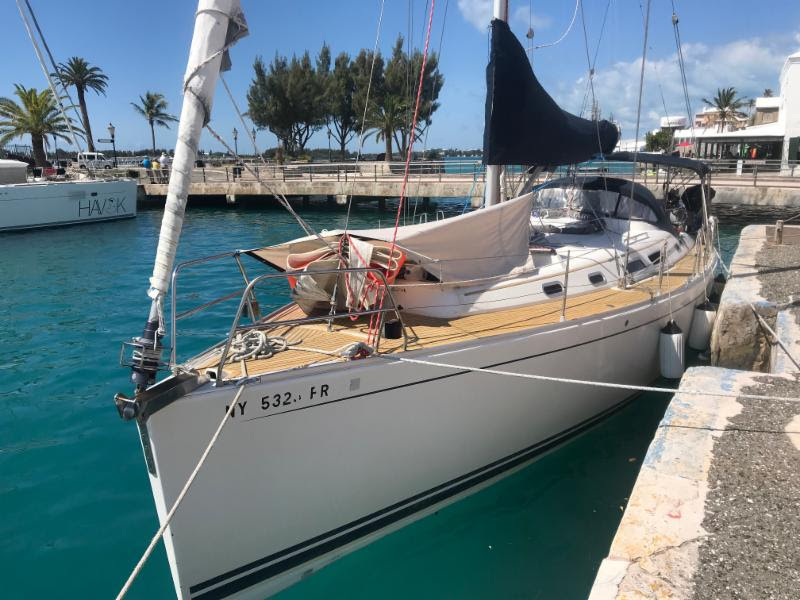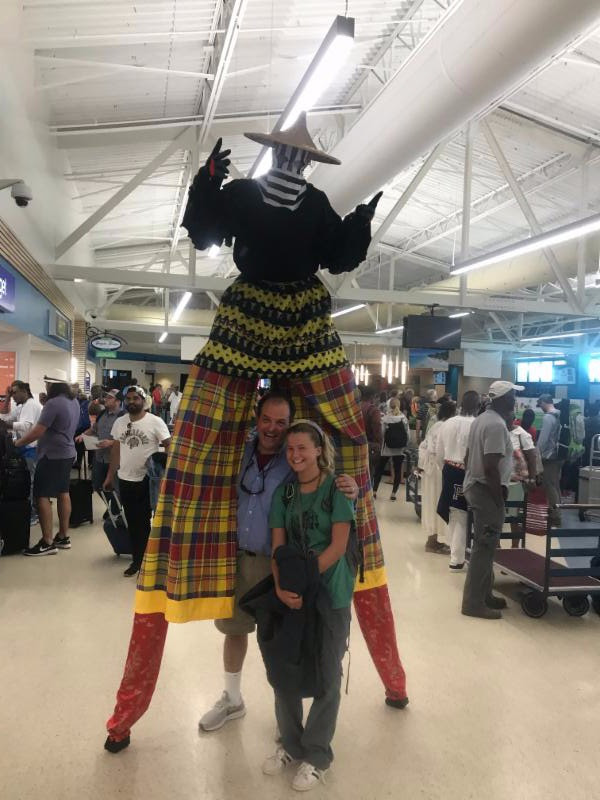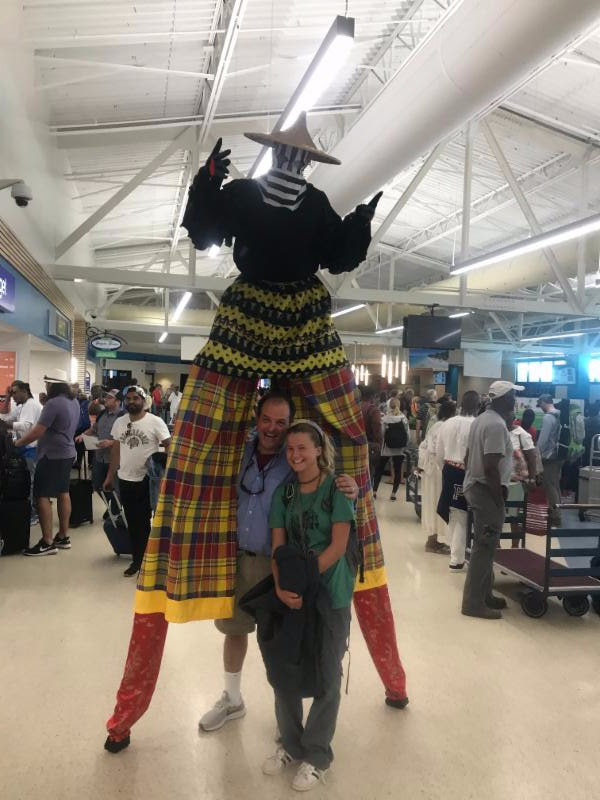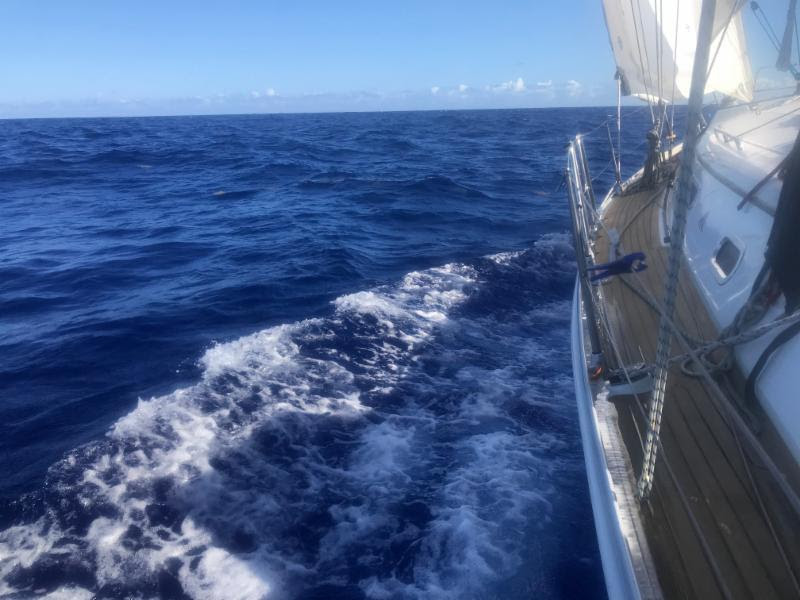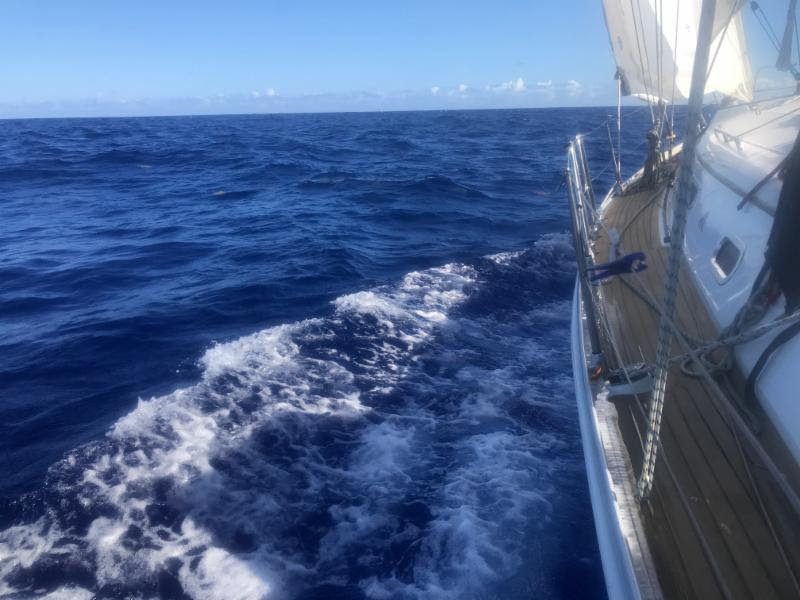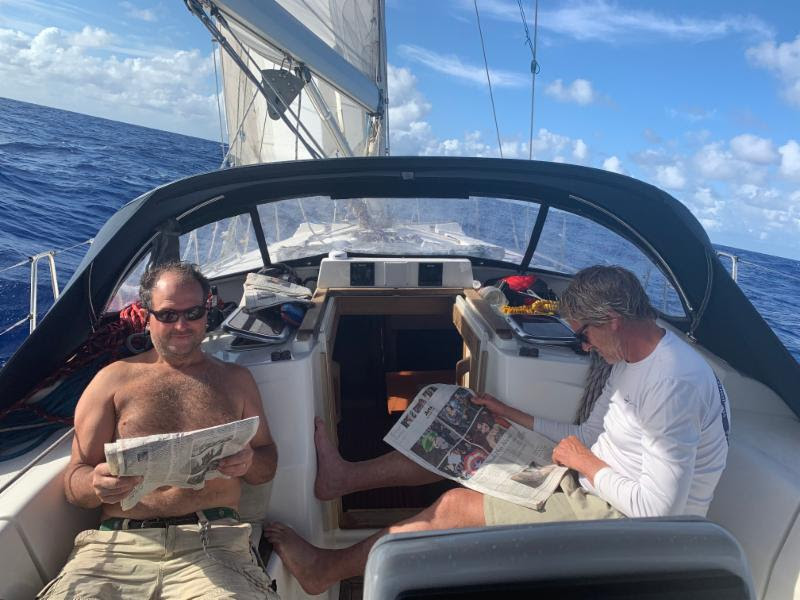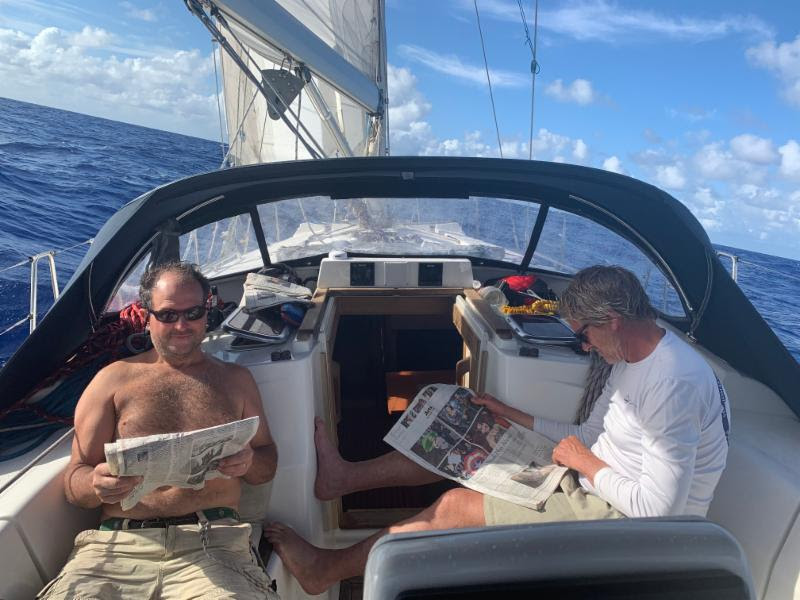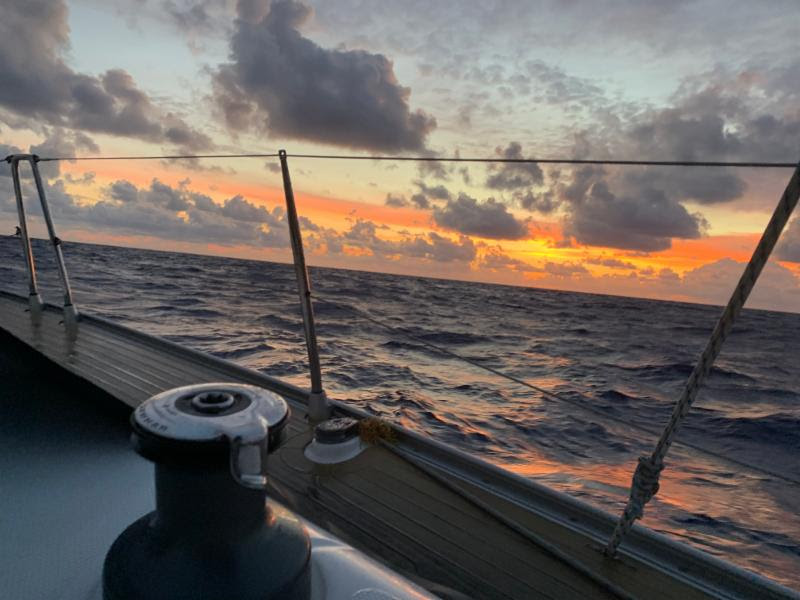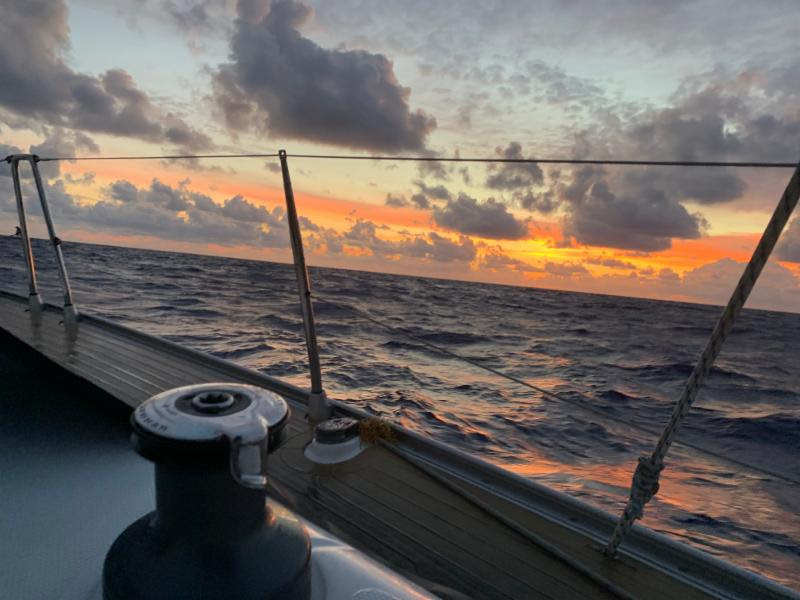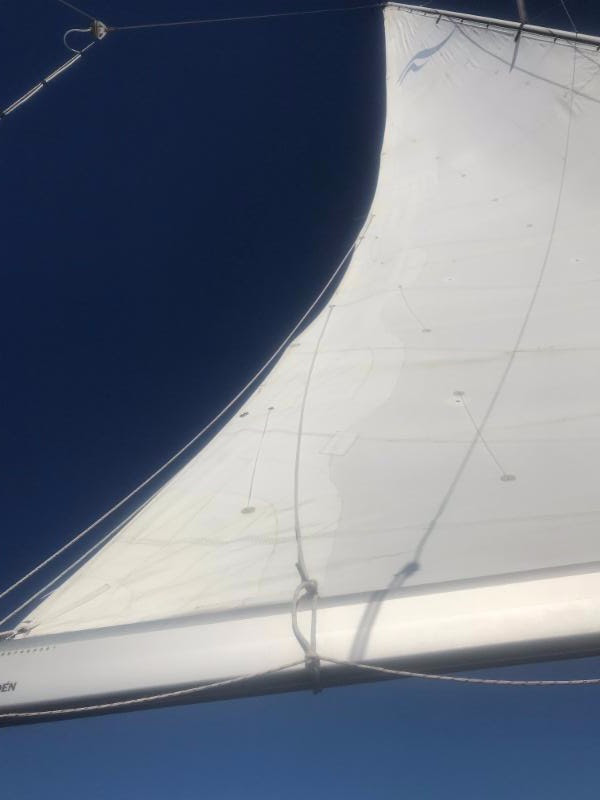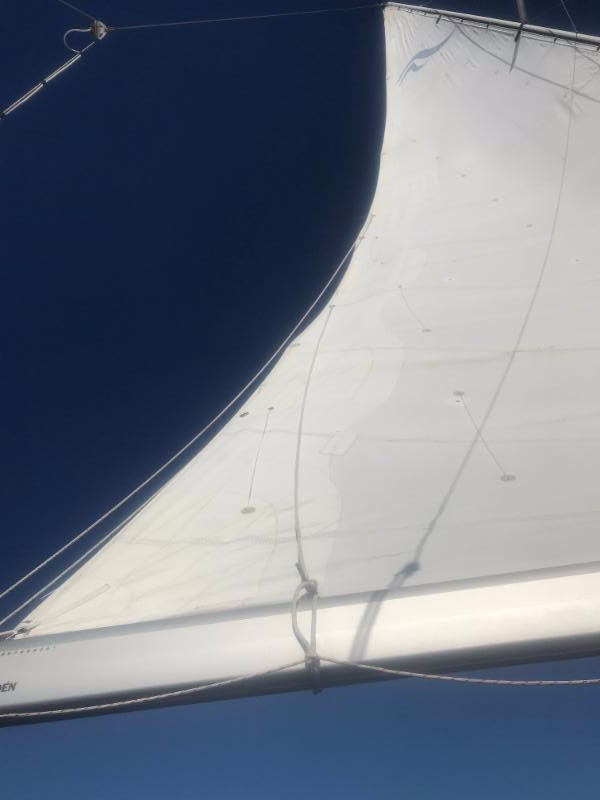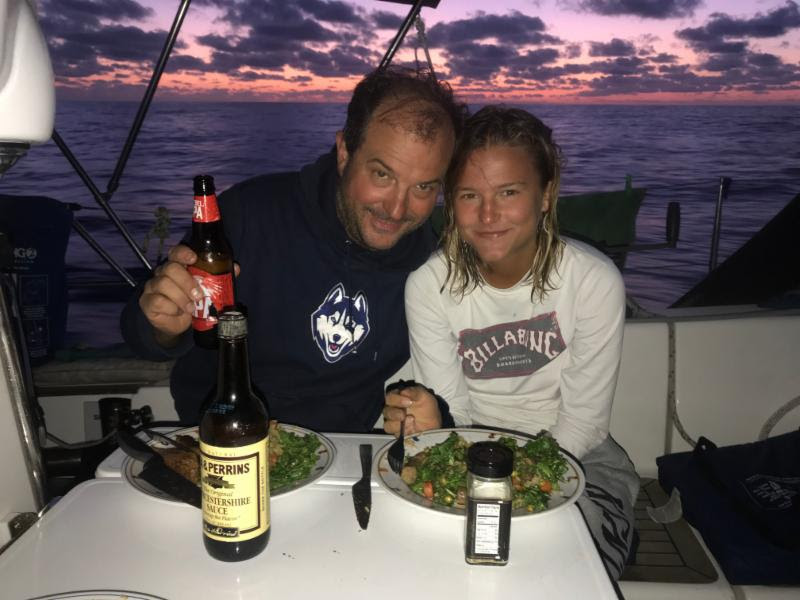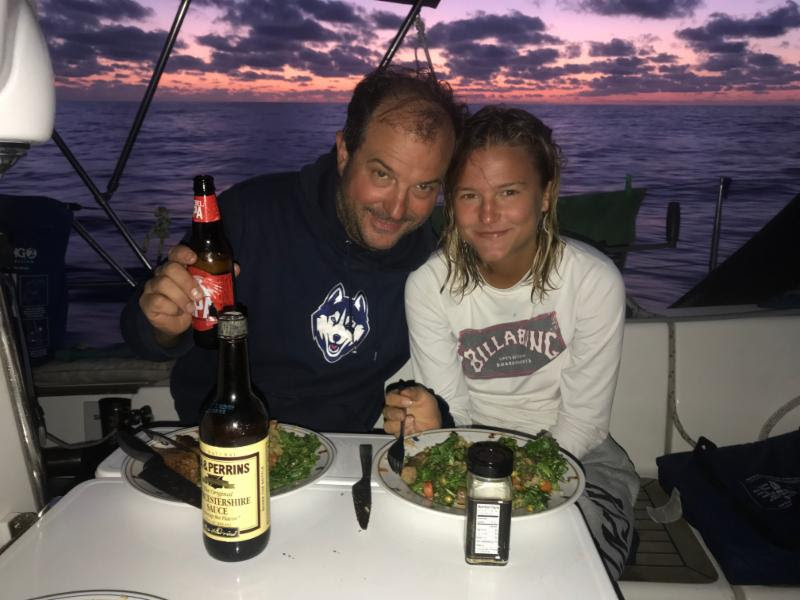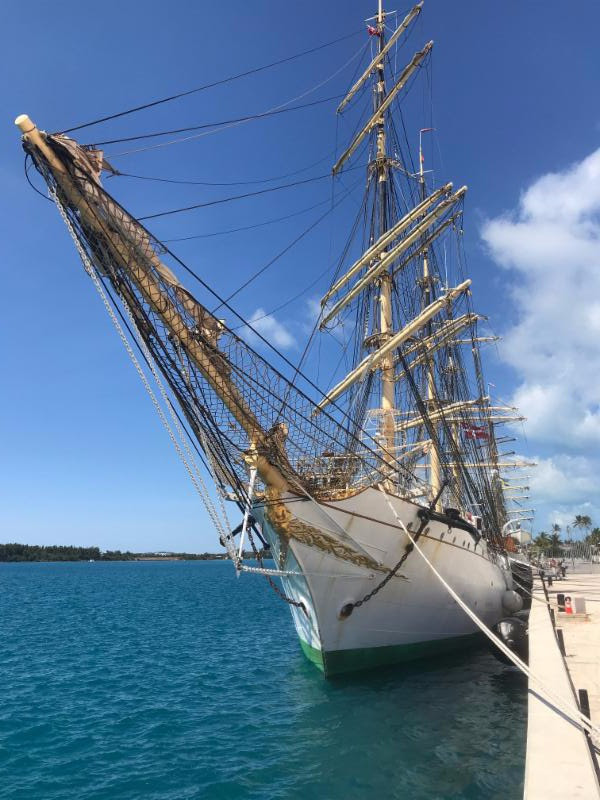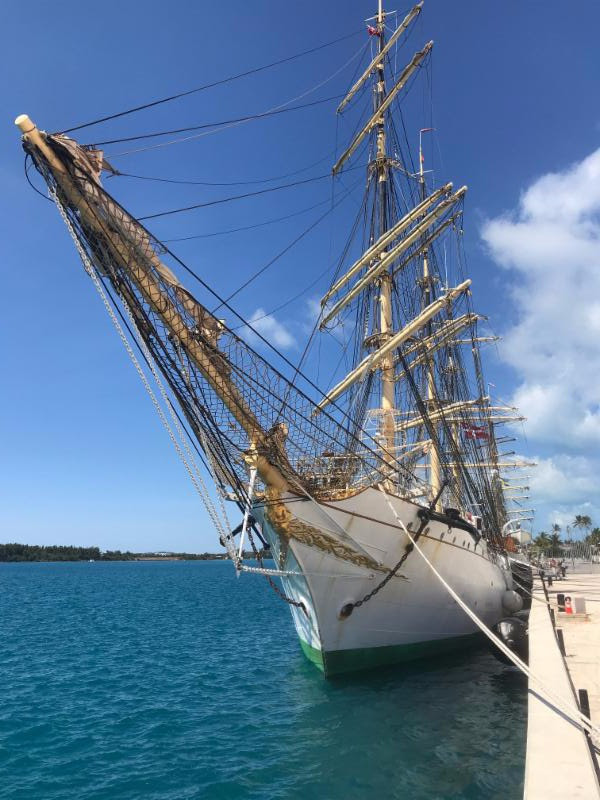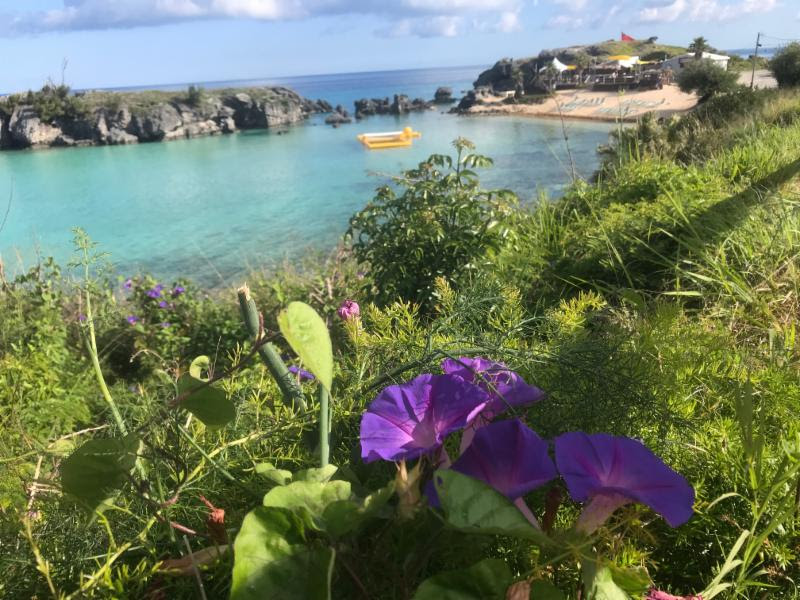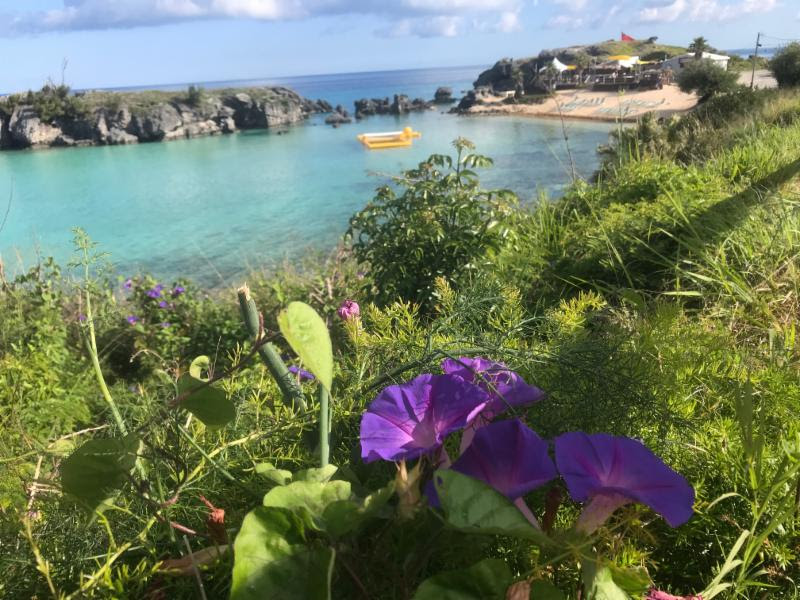 Calendar
May 18th – Safety at Sea, SUNY Maritime Martin, Wim and the SSC Advanced Class to Maine from 2 years ago will be awarded the US Sailing Hansen Award for the rescue we undertook at the Cape Cod Canal. There is still room to attend this seminar, the cost of which is $295.
Every Sat / Sun Passport to Sailing, Intro or Basic Keelboat classes start at 8am and run to 1pm every Saturday and Sunday for the rest of the summer. Our best value is Intro and Basic Keelboat combined ($150 savings) here;
May 19th – Commissioning Day – Join us on Sunday, May 19th for our Commissioning Day. We will practice reefing and MOB drills, and review the summer plans including the trip to Maine. Of course, you can also enjoy a sail on one of our boats and check out the fleet.
July 21 – 26th – Advance Class to Maine – Our Advanced Class is filling up quickly. Again, we expect to have Martin van Breems and Wim Jessup, our two most experienced instructors, teach this class, as we cover the entire NE Coast from Norwalk CT to Maine. Our web site has lots more info about this class and quotes from some of the students, one of which we have reproduced below from John F, a long time SSC big boat member;
"I had been trying to fit the Advanced Cruising Course into my calendar for the last two years and the stars finally aligned this year. And I'm so happy they did. It met all my expectations and then some. Two parts boot camp; two parts drinking from the fire hose; three parts fun; and many parts camaraderie. Martin and Wim are great instructors and allowed all of us students to internalize the lessons and work through the anxious parts, without ever letting us get into any trouble. My confidence index is way up and I really feel like I can take on more challenging sailing, including accelerating my plan to charter a boat in Croatia. If you're considering taking the course . . . do it. You won't be disappointed."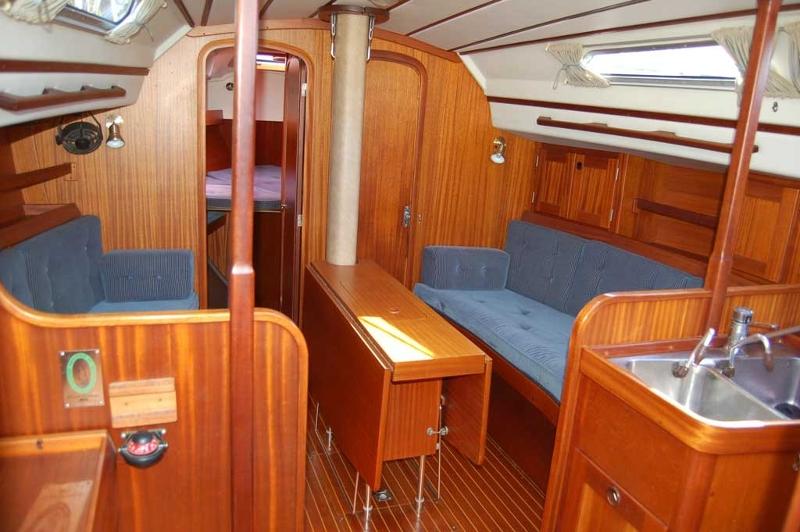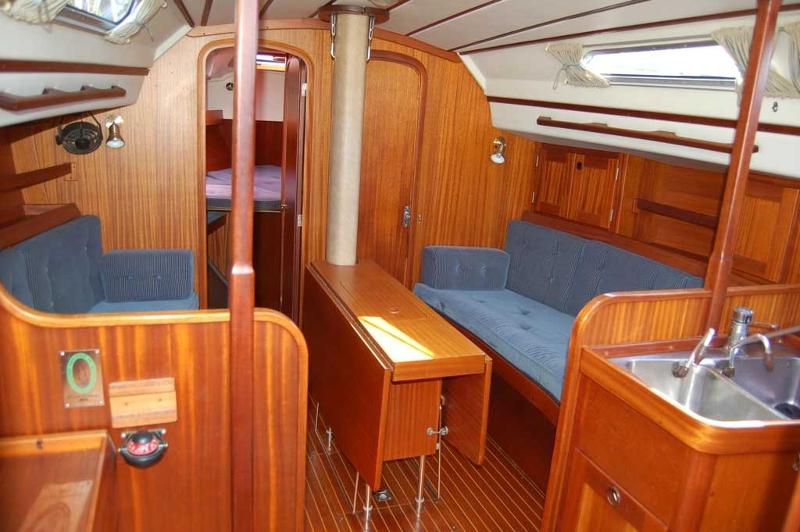 Fleet Update / Boats for Sale!
A frequent question from member prospects are will boats be available when I want? One member who rejoined today (after 6 years with us) reported that he had never not been able to get a boat when he wanted. We know keeping members happy is the key to having members stay with us for years, which is why we limit the number of members.
40 Class Valanta is en route back to CT, and will be available for viewing and training on Commissioning Day. There are 1-2 40 class memberships available. Several SSC members have enjoyed sailing our Hanse 400 Valanta up to Maine after our Advanced Class. We expect to offer a briefing about cruising in Maine and the New England coastline on our Commissioning day.
35 Class We have been hard at work on the fleet, and in the last 2 days we have nearly completed the prep work on the Mystic fleet, with the bottoms painted, new zincs, mainsail on and adjusted, etc. The Contest 36 has been launched, and will be sailing in less than 2 weeks. The Sweden is getting new upholstery as needed, and new hatches.
32 Class The 32 is almost ready to be launched. We have replaced several of the thru hulls / valves, with lots of other upgrades. The Pearson 37 will be sailing in less than 2 weeks in Norwalk.
Daysailers Vim has the first of several new mains we will be adding to the fleet. All the Ensigns are in service, and of course are getting lots of upgrades. We just replaced the Ensign outlets, so the boats are getting charged again!!
Boats for Sale We have several Fleet and Member boats for sale;
Bucanneer 17 – $1,200 This belongs to one of our long time members, Tom G, who has not been using her much. Martin and Colette have a sistership on Lake Superior, and she is a great trailerable boat! Toms is very well cared for and will be a great trailerable boat for someone.
Bristol 27.7 – $7,800. We had this in the fleet last year, and by all accounts she offers amazing quality and room, but we did not have enough use to make sense to keep her in the fleet. Over $20k spent in the last 5 years, recent sails and just revarnished interior, so she looks great!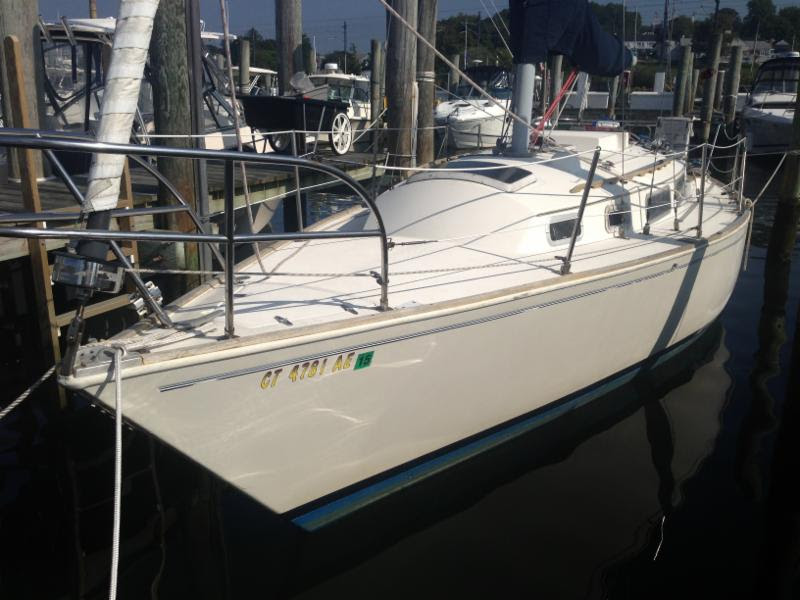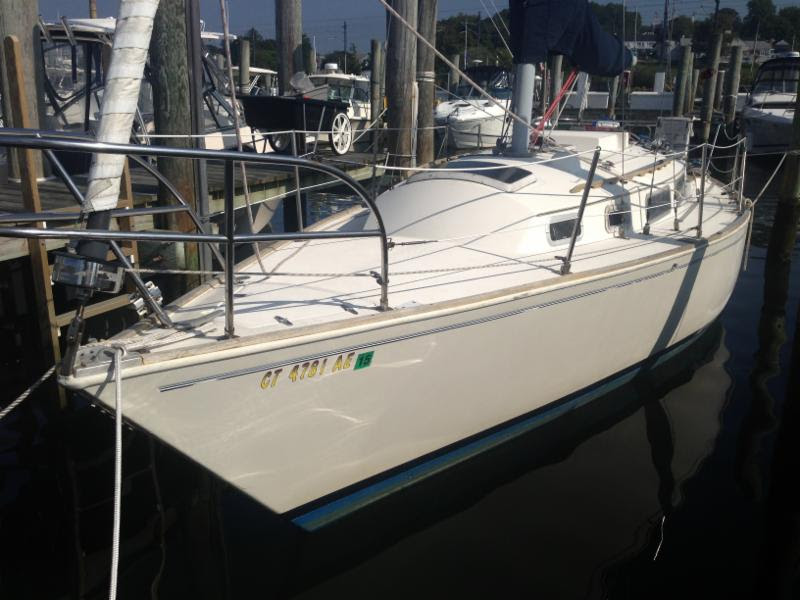 Sabre 30 – $12,800 We just completed the deck repairs on our last Sabre 30. As with the Bristol, this is a fine yacht with excellent sailing qualities, but we just do not have enough interest in the smaller yachts for her to make sense for us. With almost new sails and over $20k in upgrades over the last 5 years, this is an excellent deal;