Canadian Sailcraft 30

CS 30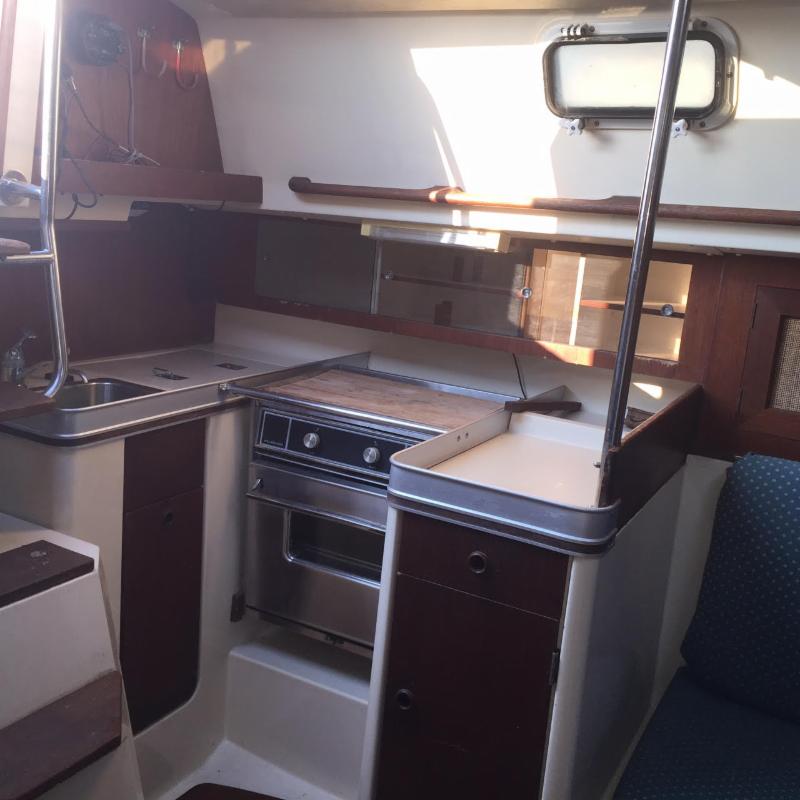 CS 30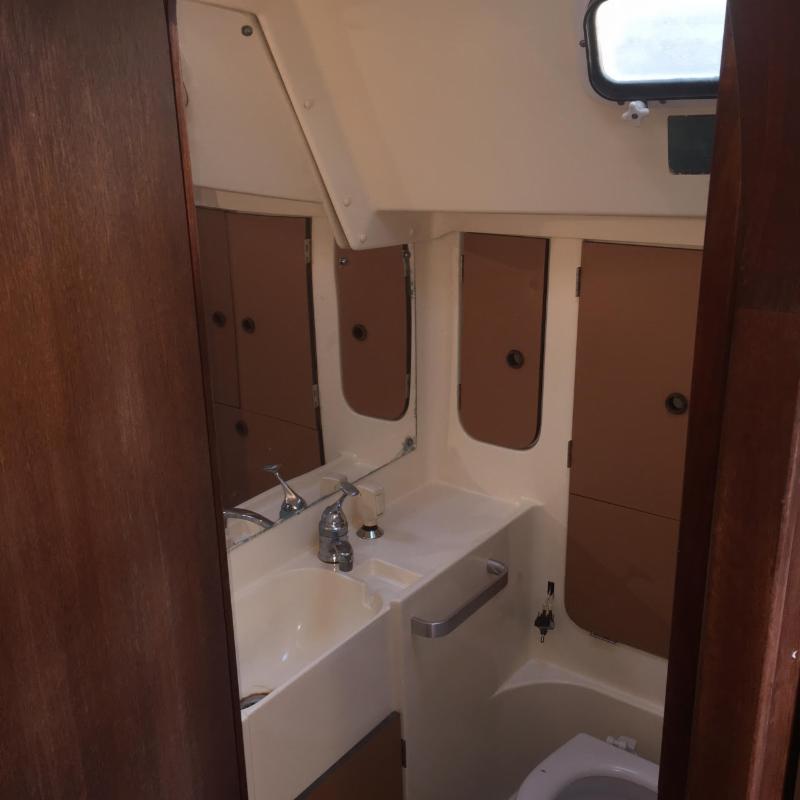 CS 30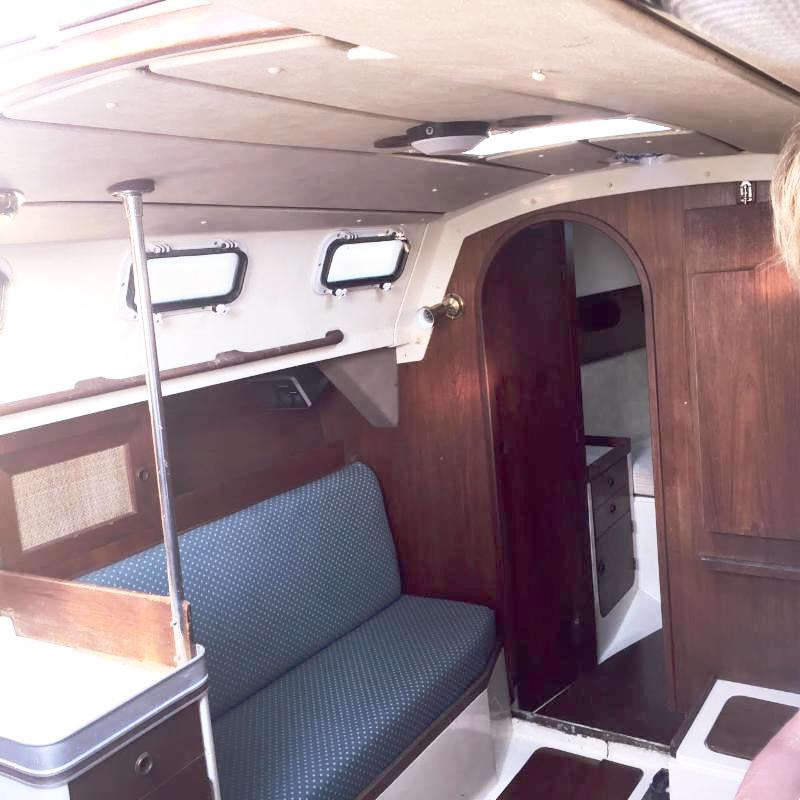 CS 30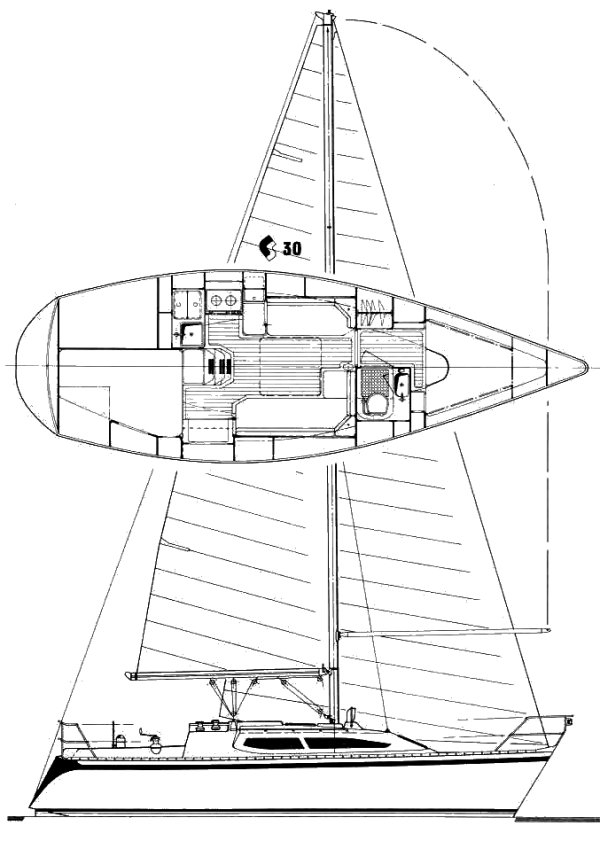 CS 30
A very successful boat, remarkably fast (PHRF of 156) with a sensible interior by a very highly regarded designer (Tony Castro).  She is very solid, easy to take care of and a great sailing boat.  Our first big boat was a CS 27 and we think very highly of the CS line.  CS30's will cost about $30k as we would set them up (new elec, sails, motor and upholstery, rigged for single handing).  There is a large berth (a small double) aft and a good sized V berth forward.  Head forward.
Cruising yacht use runs 23 hours from 8:00 am till 7:00 am or 2:00 pm to 1:00 pm the following day. Daily charter rates are discounted 20% for two day charters, 25% for three days, 30% for four days, 35% for five days, and 40% for six days.
C & C 32

C&C 32

C&C 32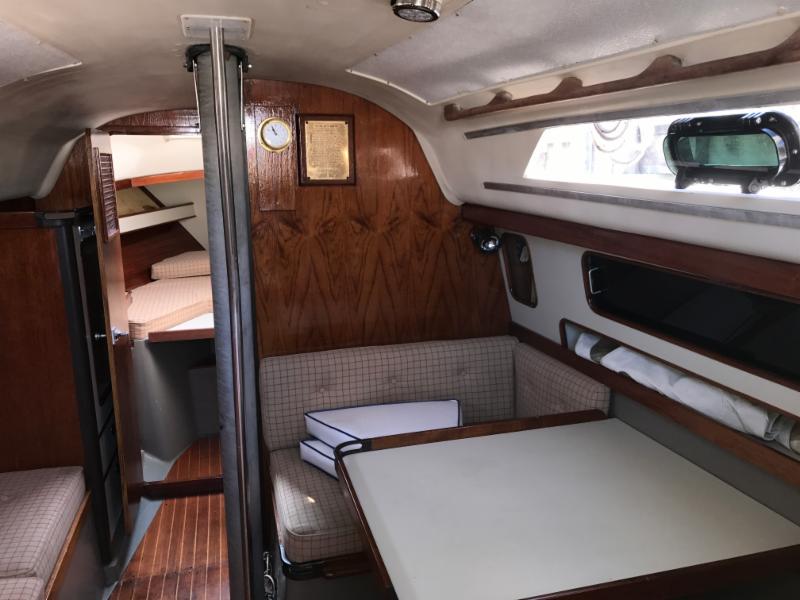 C&C 32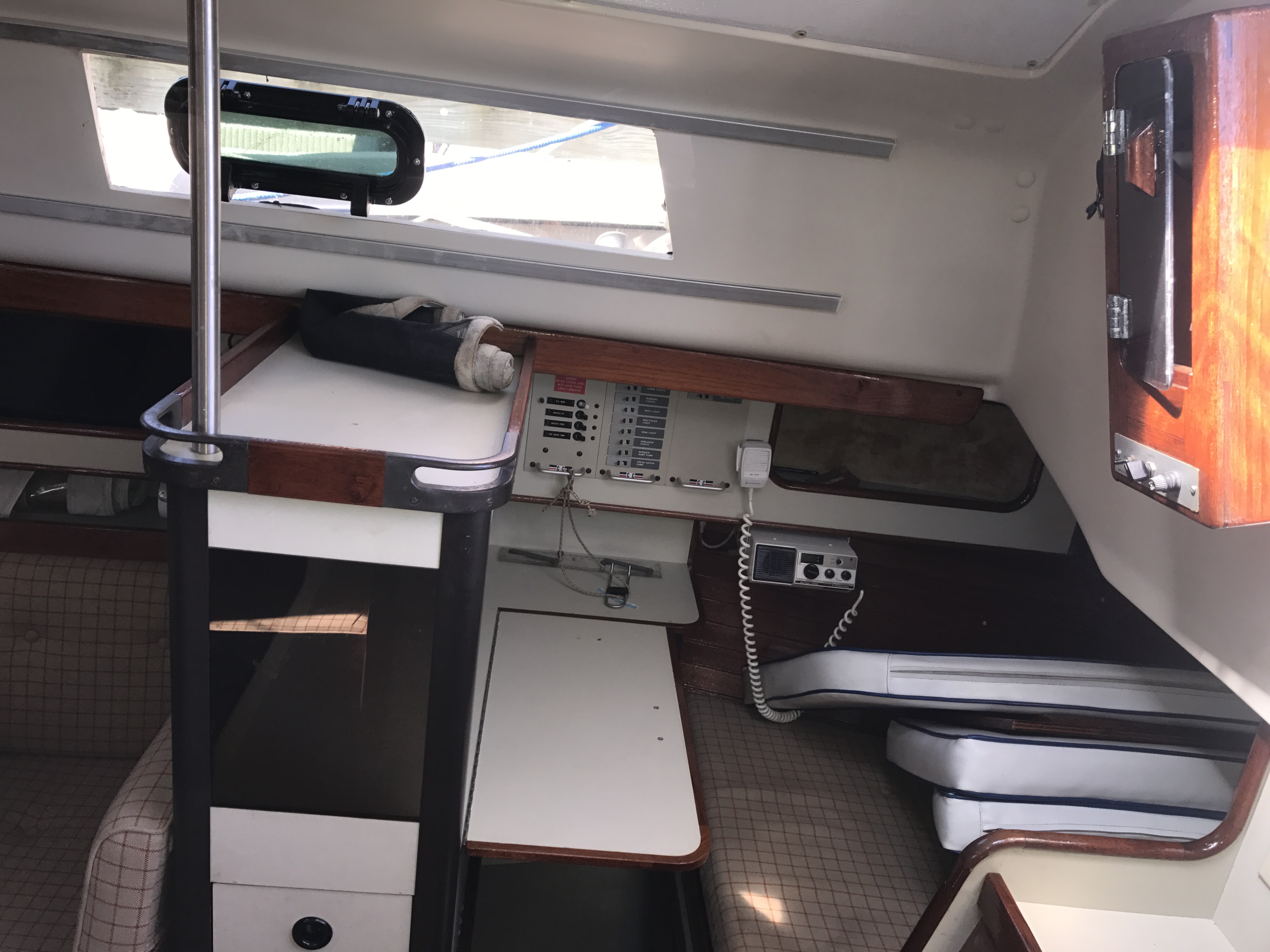 C&C 32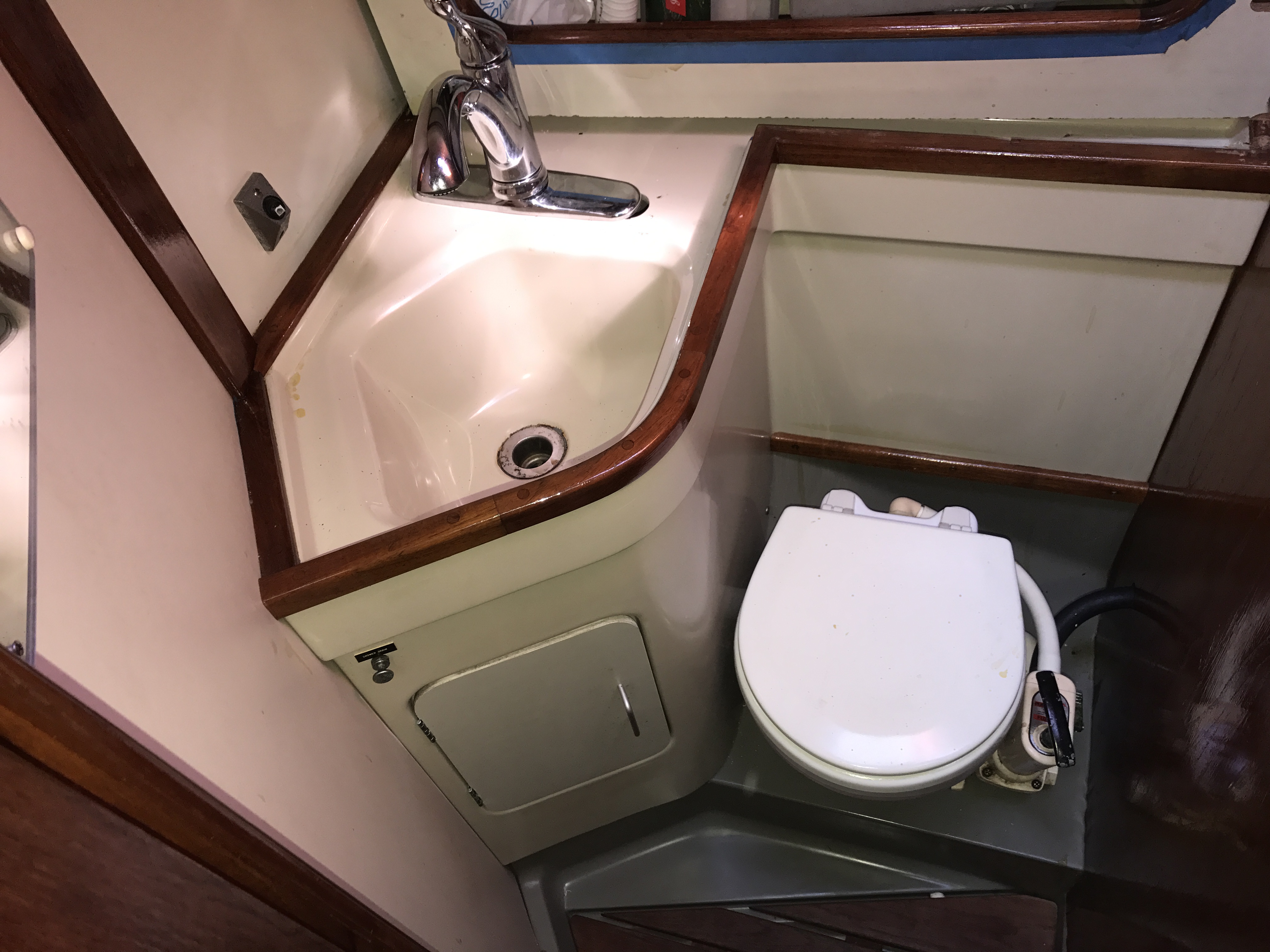 C&C 32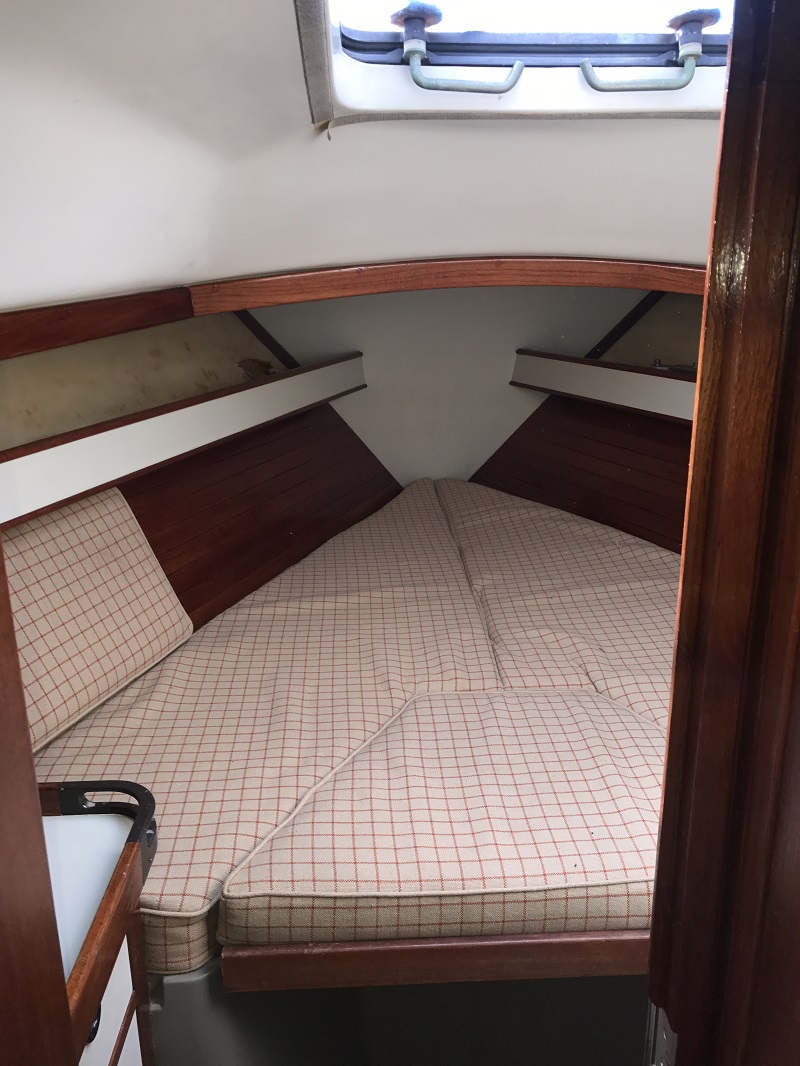 C&C 32
Our C&C 32 is a performance cruiser, with a very comfortable cockpit, and layout conducive to preparing meals in comfort. It is roomy both above and below. The layout includes a Nav station, small salon, galley, forward V-berth, and quarter berth. Sleeps up to six adults.
C&Cs offer quality construction so they hold their value well. The boat has received numerous upgrades for easy shorthanded sailing, including running halyards and reef lines to the cockpit, and our Dutchman Sail Flaking and Track System with new sails in 2019.
CS 30/ C& C 32
One Weekday  $616
One Saturday, Sunday or Holiday  $924
One Week Charter $2,800
To book or inquire about a charter, please call 203.838.1110 or email us at sscsailing@gmail.com.