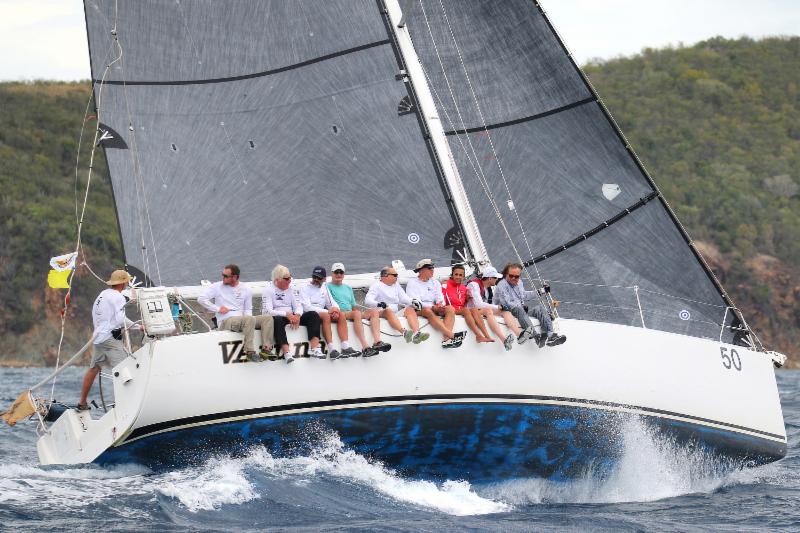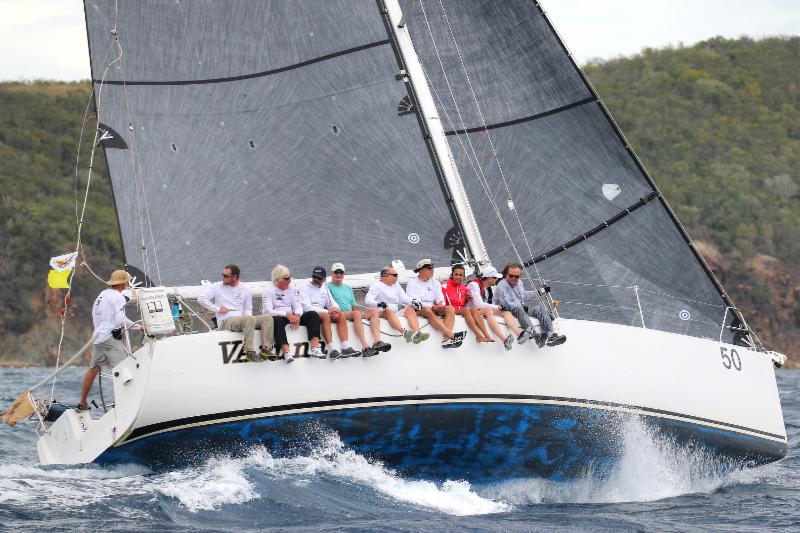 Bareboat Class + STIR Racing in the Caribbean
Two students are signed up for the Bareboat Class that starts on Sunday, March 22nd, with one space left (the class was full, but one couple had to drop out last week). Interested in doing a bareboat charter and experiencing a variety of the Caribbean Islands? Ready for the Caribbean warmth?!! If so, our Bareboat Class will give you all the needed skills to sail or Charter in a beautiful and interesting environment. It's also possible to take the class with a 2nd person joining you as an observer.
The class is an intensive 4 day program covering everything from clearing in and out of the foreign country (the British Virgin Islands) to Med Mooring, with lots of navigation practice, reefing, anchoring with one and two anchors and docking. We even cover little tricks like bringing a dingy through the surf. Plus there's time for relaxing and enjoying the great food and drinks the Virgins are famous for.
Continue Reading →